New photographer and friend of Team Hybrid, Brenton Ho resides in Las Vegas, NV, but most of his auto/event coverage is in SoCal.
He did a photoshoot with Archie Concon's 742 awhp Mirage which can be seen on www.BrentonHo.com under "profolio" then click on "automotive" section.
Keep up the good work Brenton.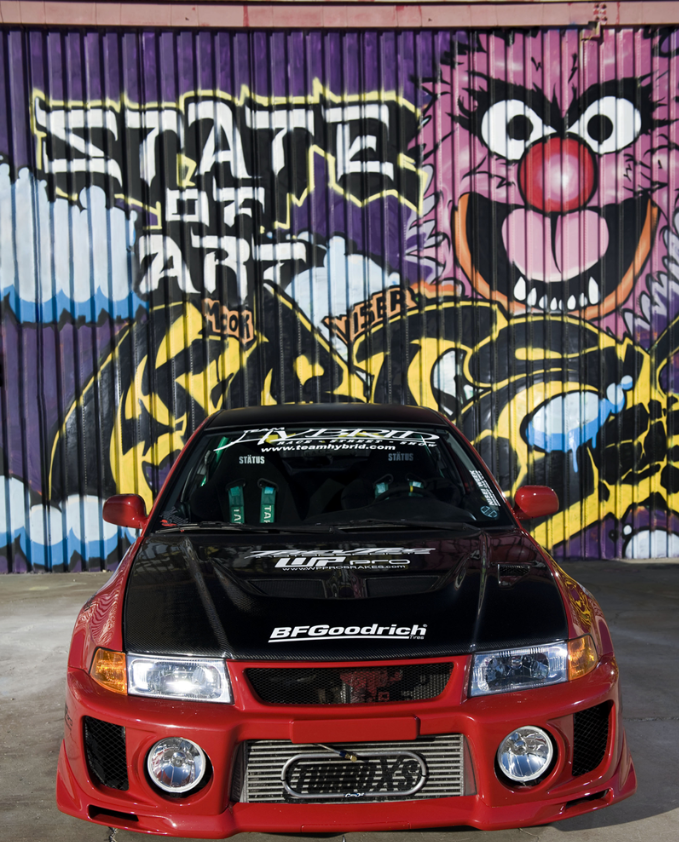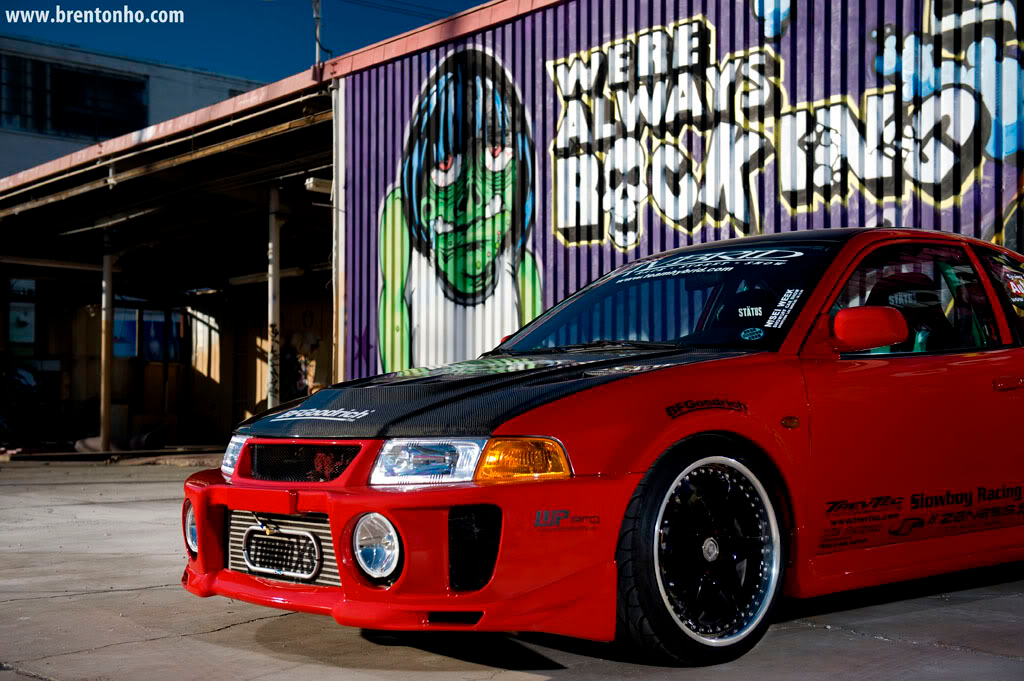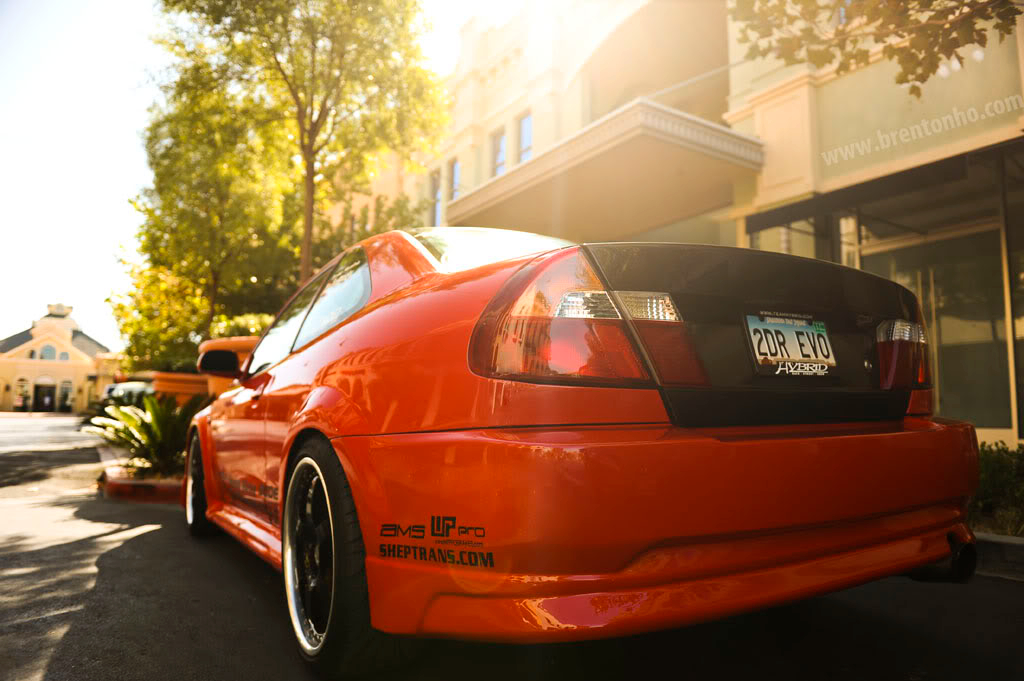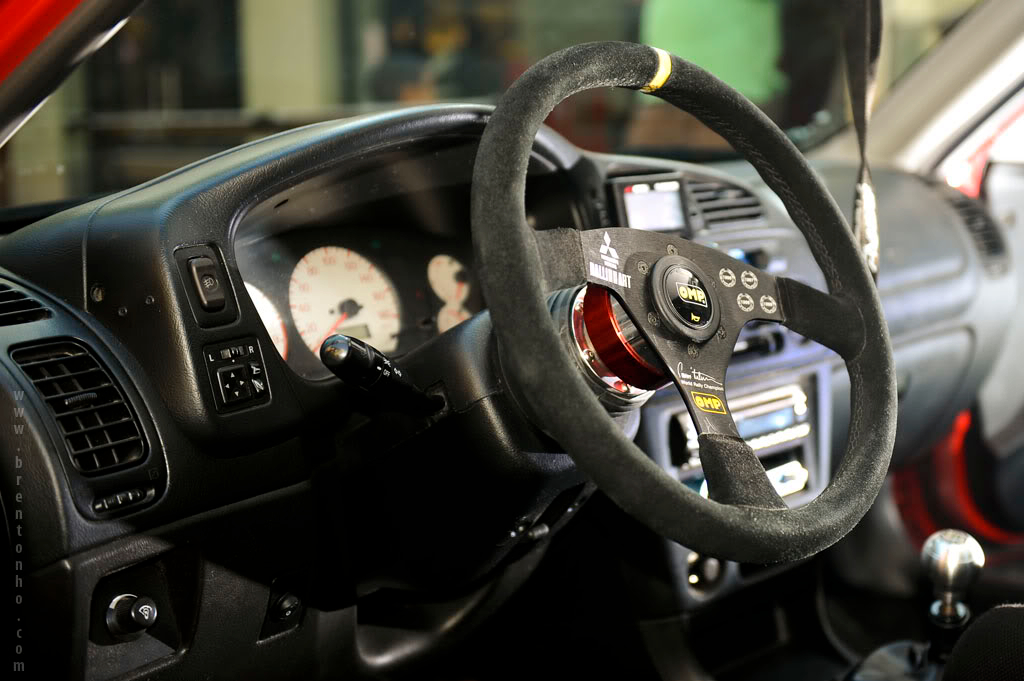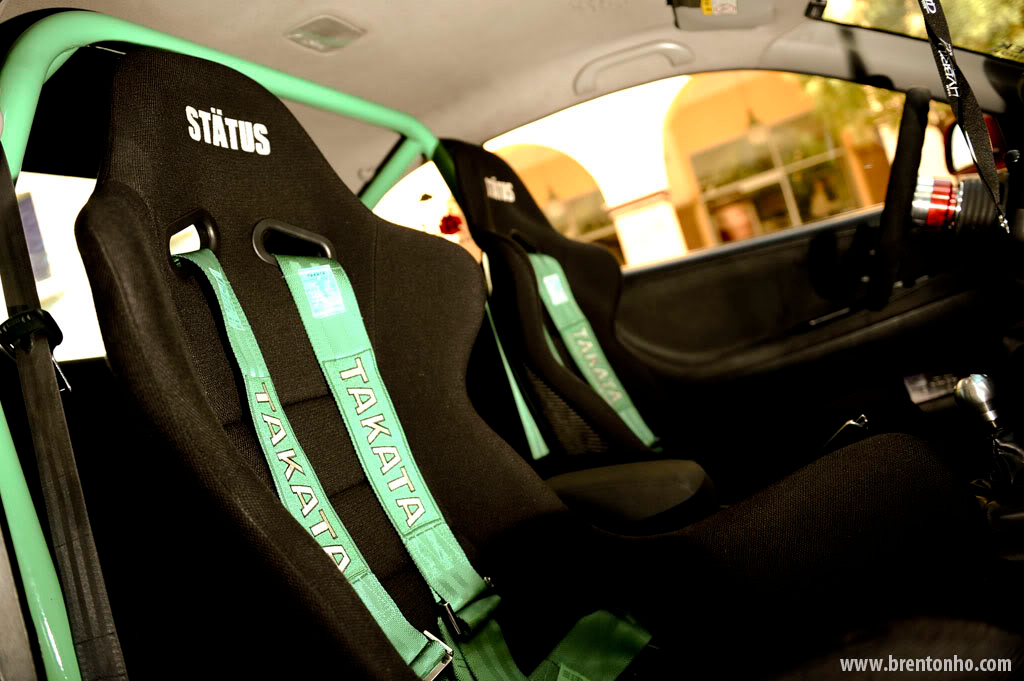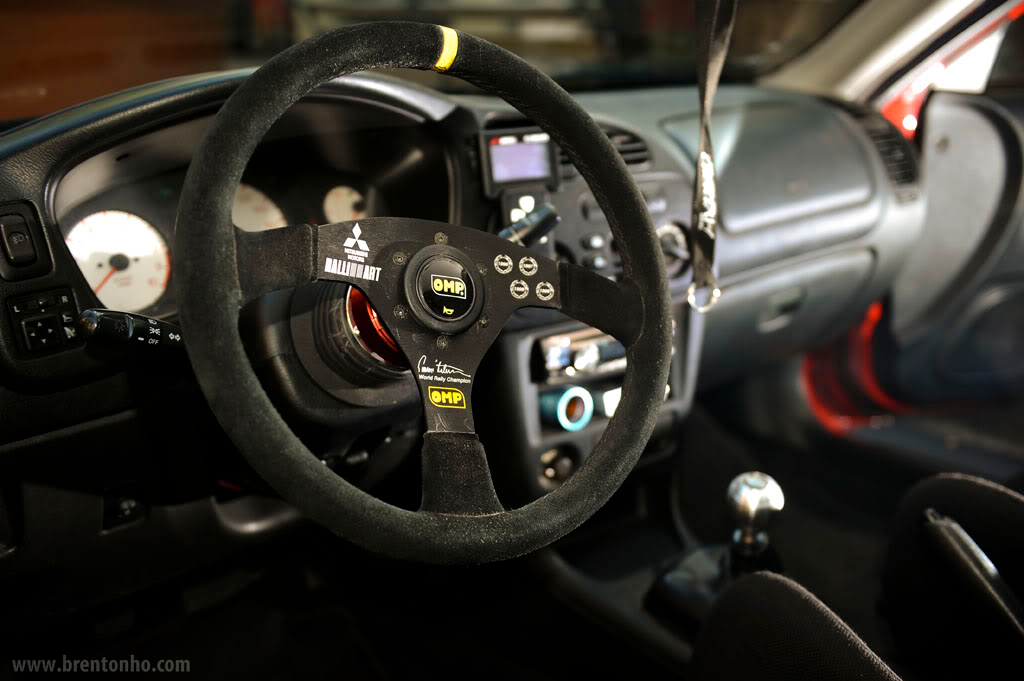 The sick 742 awhp motor!