Long after it's inception in 1995, Team Hybrid has reached a milestone very few have been able to achieve. 20 years later Team Hybrid is still killin the game!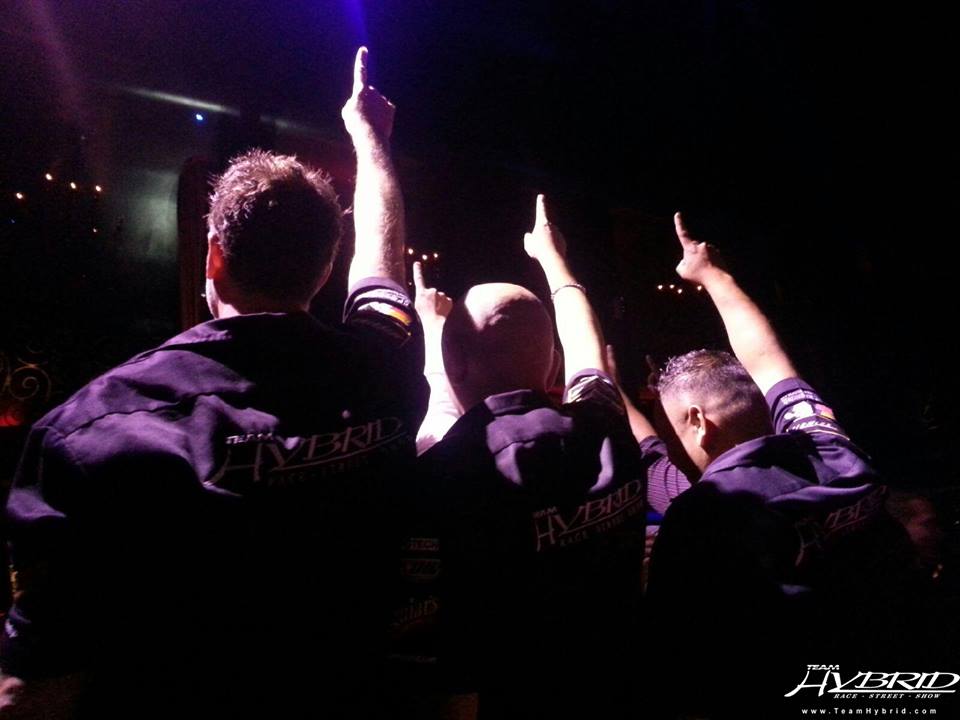 Since January of 1995 President James Lin and VP Wayne Chen have set in motion some of the industries greatest achievements in import Team history. ÂÂ Team Hybrid has been the target of many accolades over the last 20 years ranging from TV Commercials and Magazine coverage to SEMA vehicles.ÂÂ 
May our 20+ years of legendary tradition continue making import history!