The GOLD Standard of Import Teams does it once again.
The game was over long time ago but here we are, re-inventing & re-defining it once again.
Here are some sneak previews of what is to come, what has arrived and why we continue to be the exception. Performance and results of all our claims, actions and words!
1. Congratulations to LV Chapter's Keoni Viernes' Voltex-Widebody-Turbo-Tangelo EVO IX on "COVER" of the Sept/Oct. 2012 issue of Performance Auto & Sound Magazine.
This is a special sneak peak and also, makes it once again, another back to back full feature published article in PAS. Promised all of you another fire storm of Hybrid Cars in major import magazines to be here. What teams out there today are doing back to back articles (covers & feature) let along being in almost all the major import tuning magazines this year and especially, consistently over the last decade and a half?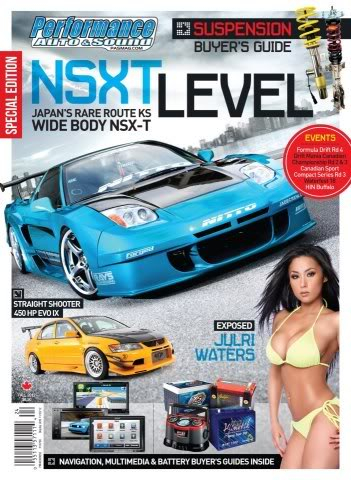 2. Congratulations to Team Hybrid for being featured and published in Super Street Magazine, October 2012 issue, pg. 013 regarding Import Face-Off's "2012 Mid Season Car Club Points Leaders."
Currently, we are 1 of 5 top teams in the USA competiting to be the Best in 2012.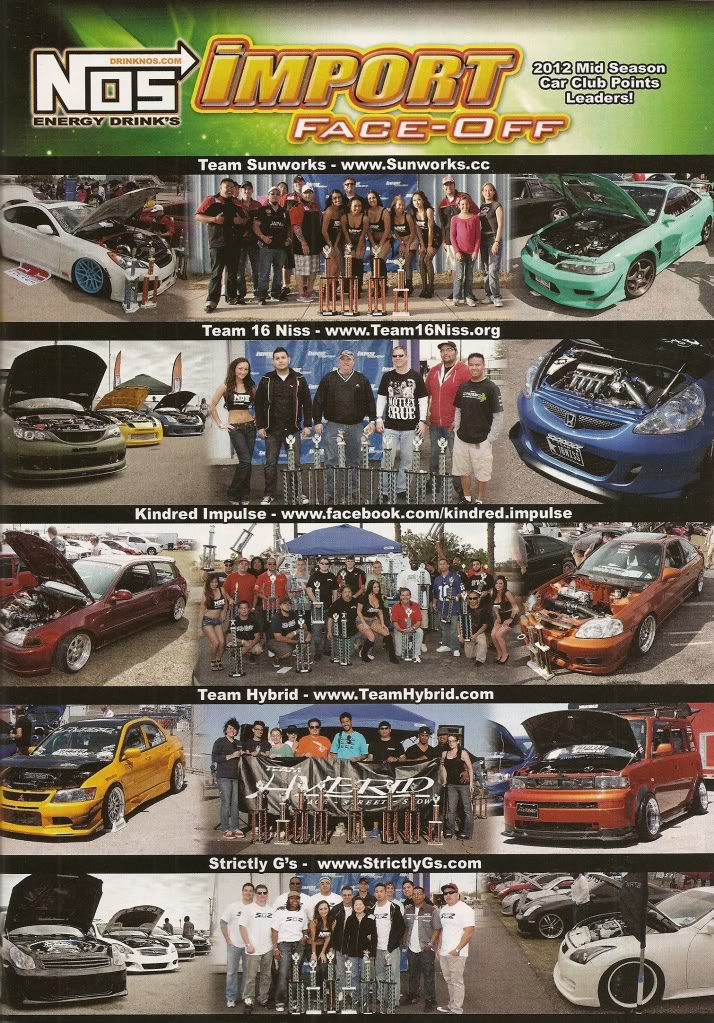 3. Congratulations to James Lin 1996 BMW Reiger E36 representing SoCal Chapter for being featured on the opening page of PASMAG.com.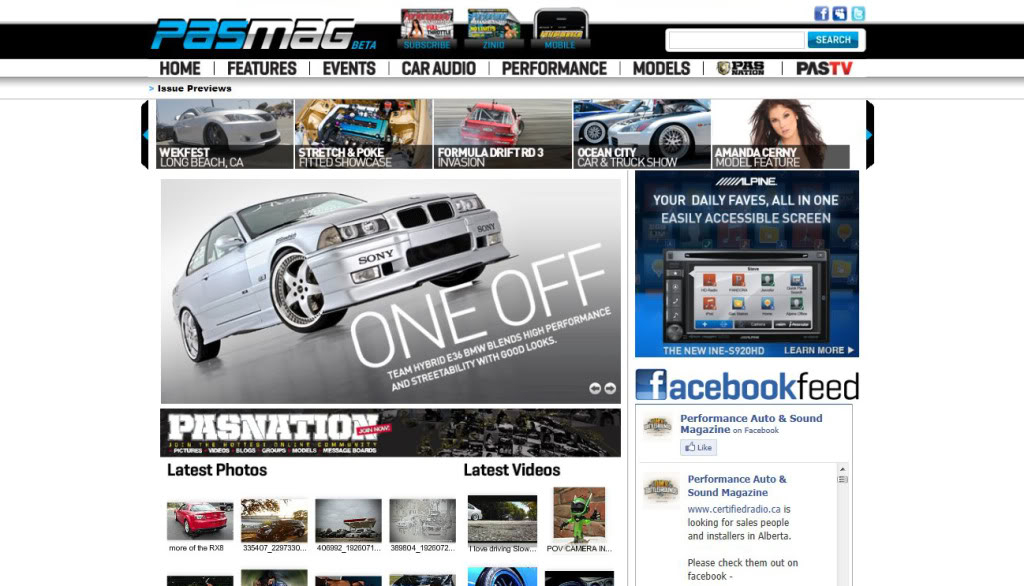 4. Congratulations to Team Hybrid for being officially signed and sponsored by NOS Energy Drinks for the *3rd* year in a row. Not only is this a "team title' sponsorship, but we are currently *1 of 2* import teams in 2012 in the USA NOS Energy Drinks sponsors.

5. Magazine & online scoreboard as of *08/25/12*:
4 published Cover articles
*_6_* published full feature articles
2 online feature
1 media kit
3 event coverages.
Once the Sept/Oct. issue of PAS Magazine hits news-stands all over N. America, this will make it our *5th* published Cover in 2012. Not only will this be amazing & incredible, but we also have some new top secret project cars and amazing new Hybrid Hunnyz to debut as well.
We are the GOLD Standard just like how the Apple Brand is in the tech world.