Congratulations to Team Hybrid's Founder/President, James Lin's 2011 Gold-Widebody-Carbon Fiber Scion tC for being featured and written about in www.Wraptivo.com blog.
For the exact link of the blog, please visit http://www.wraptivo.com/blog/james-l…ced-car-audio/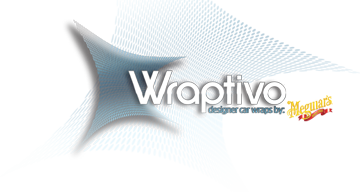 James Lin's Scion tC Features Wraptivo Enhanced Car Audio
Posted on November 29, 2010 by Wraptivo Team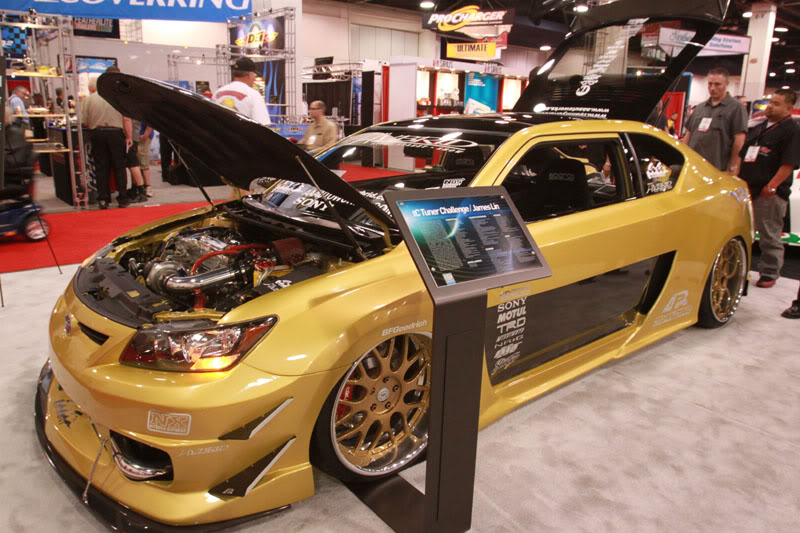 …The founder of Team Hybrid, James Lin incorporated Wraptivo's carbon fiber vinyl wrap into the theme of his build as well. The great part is that James went a bit out of the box with his use of Wraptivo. Just how did he work the wrap into his car audio presentation? Watch the video by MotorworldHype.com below to find out.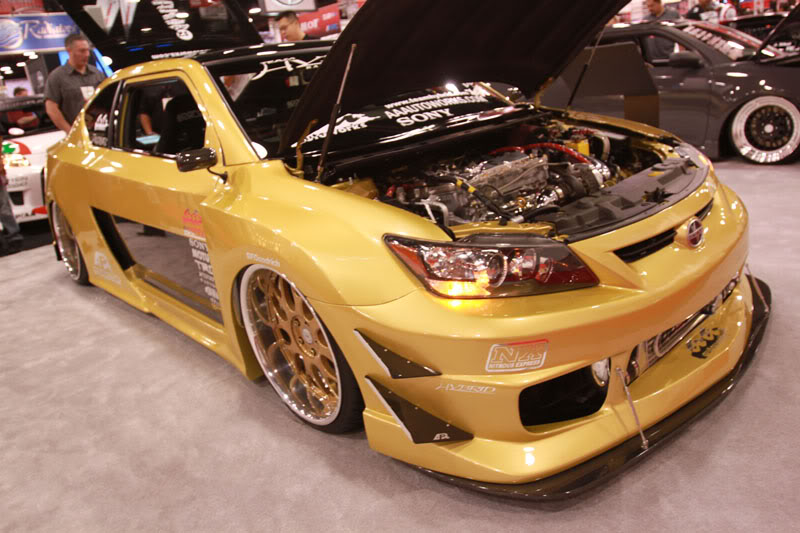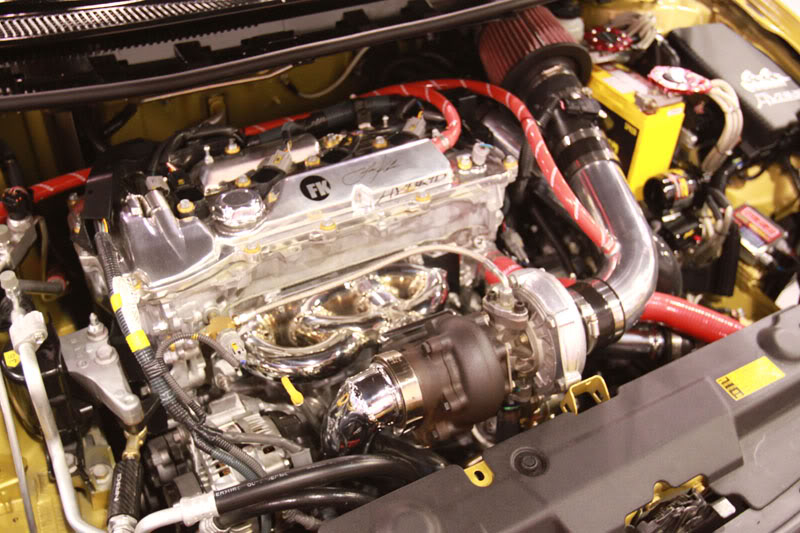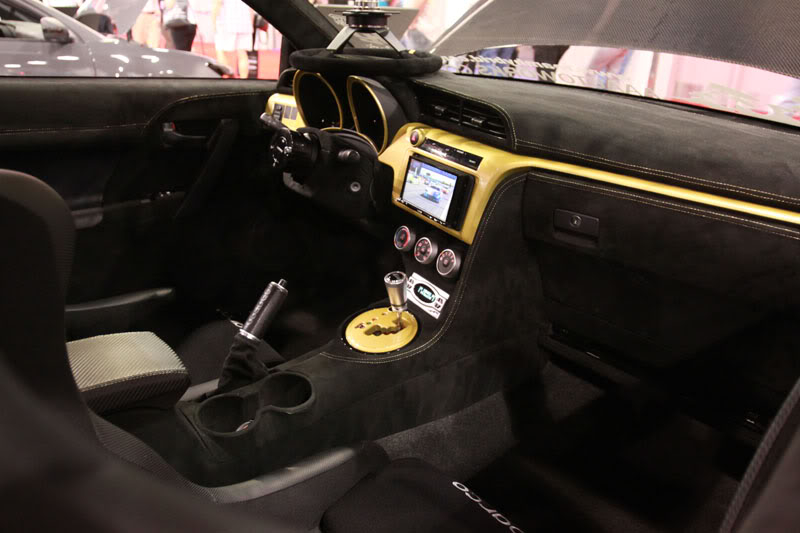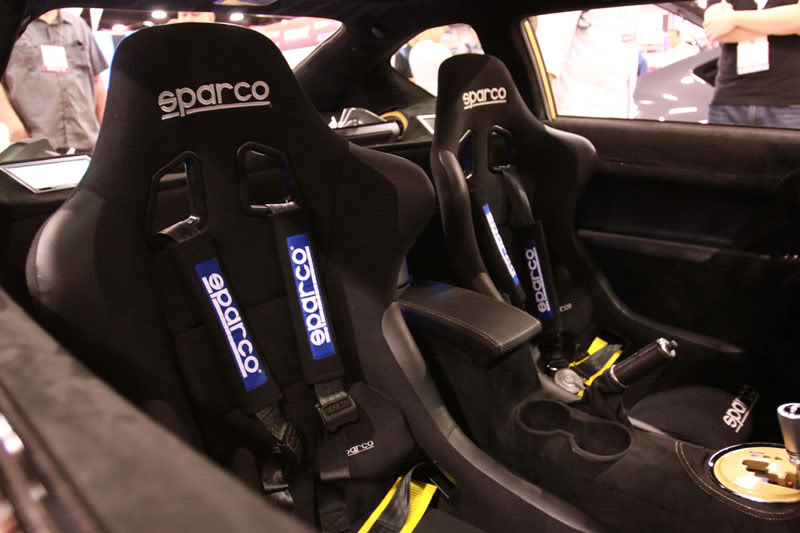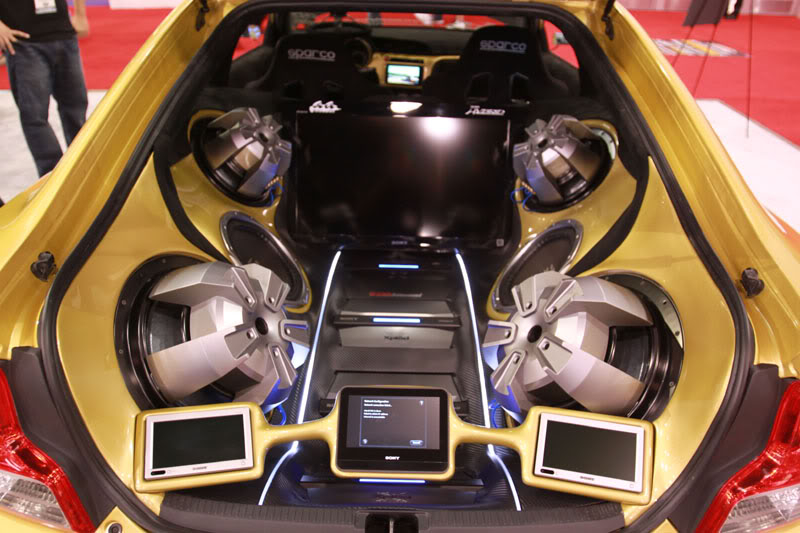 http://www.youtube.com/watch?v=qnw_mQVy21o