Congratulations to Charleston Penesa's EVO IX for being featured in the online AMSOil Blog on 11/23/10. Please visit www.AMSOIL.com and for the exact link of the article which was released, please visit http://amsoilupdate.blogspot.com/201…it-happen.html
AMSOil showed us mad Hybrid Luv in this blog write up. Title of Blog is "Team Hybrid: Making It Happen." We continue to have the highest level of respect from our industry partners and sponsors.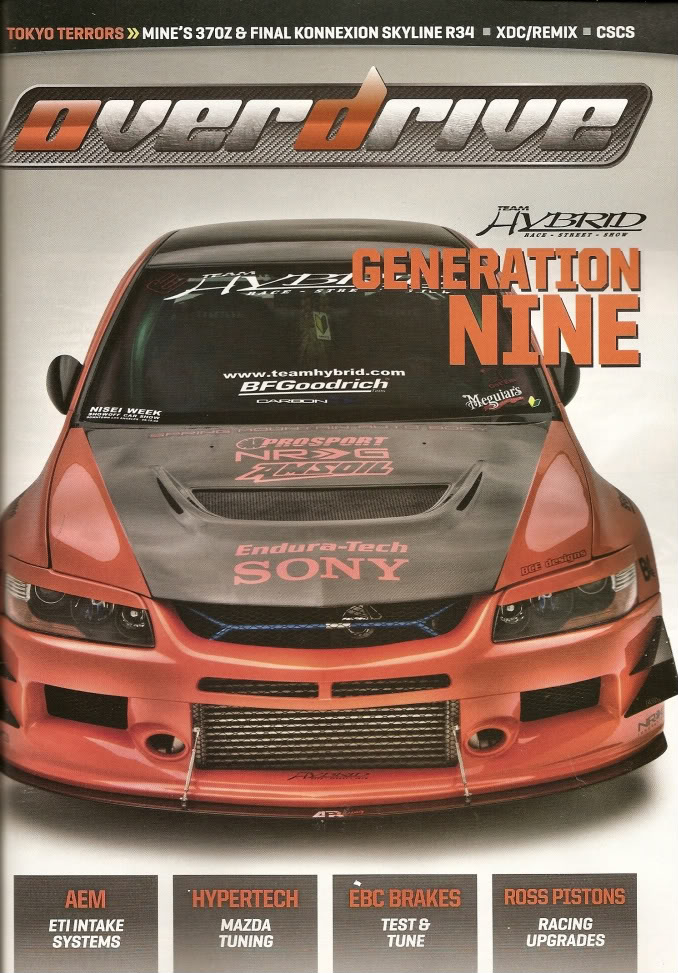 Tuesday, November 23, 2010
Team Hybrid: Making It Happen
Every serious import owner is on a never-ending mission to pull out all the stops in creating the best ride that eclipses any other on the scene. Team Hybrid is no exception, and in fact sets the standard for today's performance automotive enthusiast. They have been steadily generating buzz by landing some high-profile magazine covers, most recently in the January/December issue of Performance Auto & Sound and PASMAG Overdrive. PAS Magazine features two magazines in one with a cover for both, and Team Hybrid made another mark in the history books by landing both covers for the second time. No other team has accomplished this, which goes to show how revered Team Hybrid is by the respect it receives both in print and on the street. AMSOIL is installed in some of their vehicles currently making headlines, including this one from owner Charleston Penesa.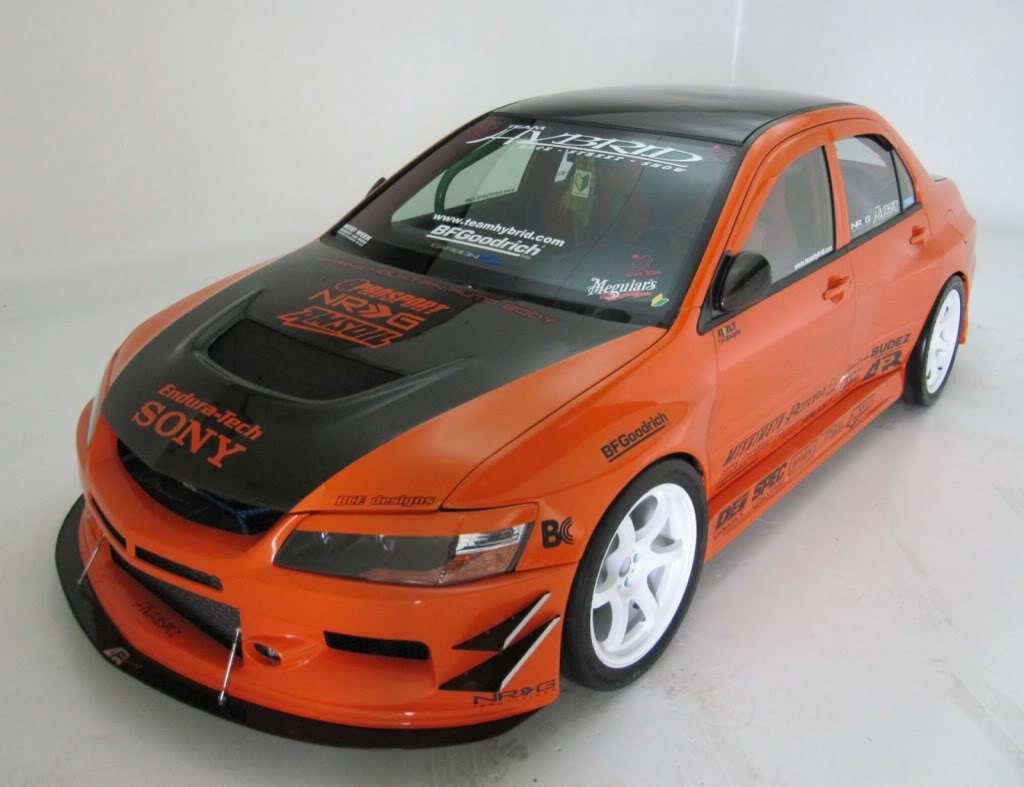 Currently featured on the cover of the latest PASMAG Overdrive, Penesa's 2006 Mitsubishi EVO IX engine modifications include a Buschur Racing 3076R turbo kit, 1000cc injectors, HKS Super Suction intake system and much more. In keeping up with these high-performance standards they use AMSOIL Series 600 Brake Fluid, AMSOIL Synthetic High Performance 10W-30 Motor Oil and AMSOIL Ea Oil Filter.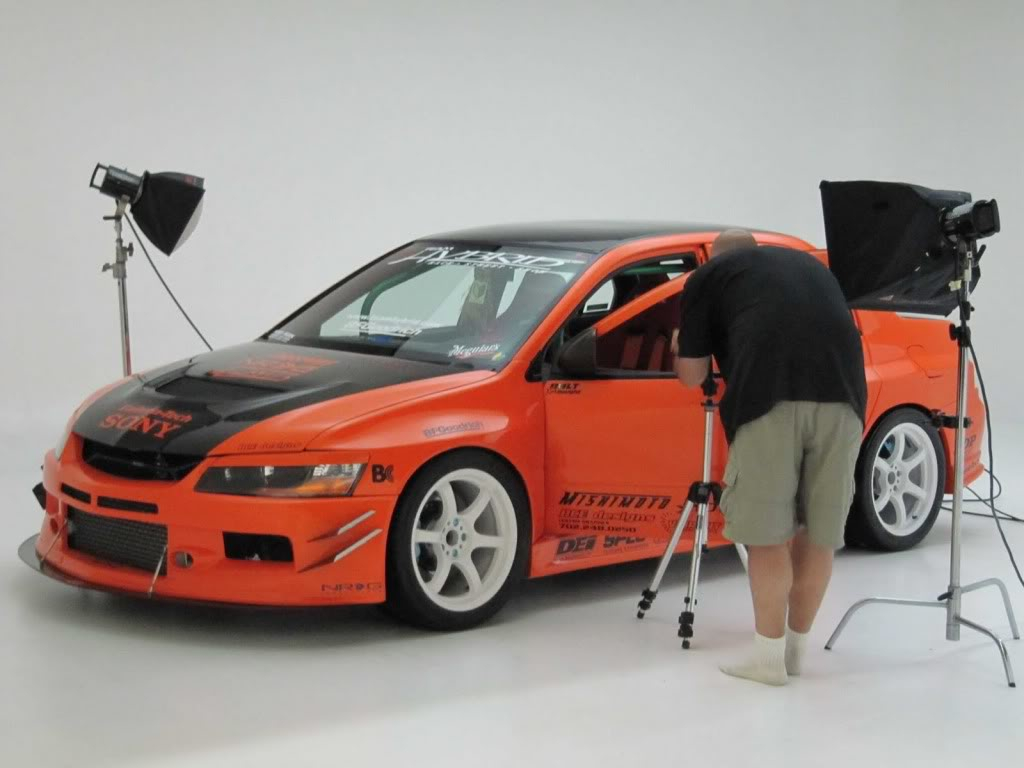 AMSOIL covered this feature in the Promotions blog back in July when it was up and coming, and has since followed Penesa and Team Hybrid as they continue pushing the envelope in the import circuit. Founder James Lin received one more testament to their team's viability at the 2010 SEMA show, learning Team Hybrid was confirmed to be the most published team in Performance Auto & Sound Magazine history. As one of the top three best-selling enthusiast titles in the US and the number one title in Canada, this is no small accomplishment.
AMSOIL is pleased to lend support to such a talented team of enthusiasts. Team Hybrid has the ability to generate buzz and awareness for not only their rides and organization, but the companies that sponsor them. Look for the AMSOIL logo placement on the cover of PASMAG Overdrive and watch for future updates. As they make their mark across the import circuit, Team Hybrid is rising fast and showing no signs of stopping.
Posted by AMSOIL INC. at 8:27 AM