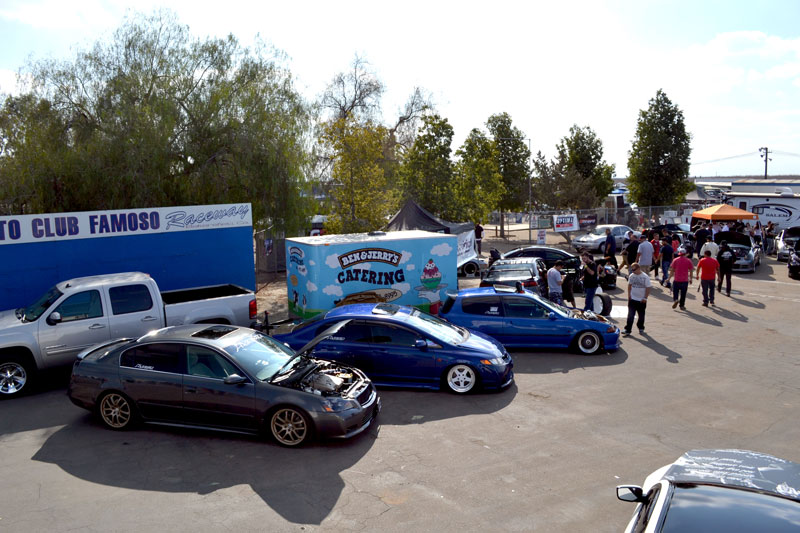 Results are in for IMPORT FACE-OFF Bakersfield, CA – 2/16/14.
Congratulations to the following winners:
Out of 16 cars and 25-30 SoCal Hybridz & Hunnyz in attendance, we took home 4 of the highest honors.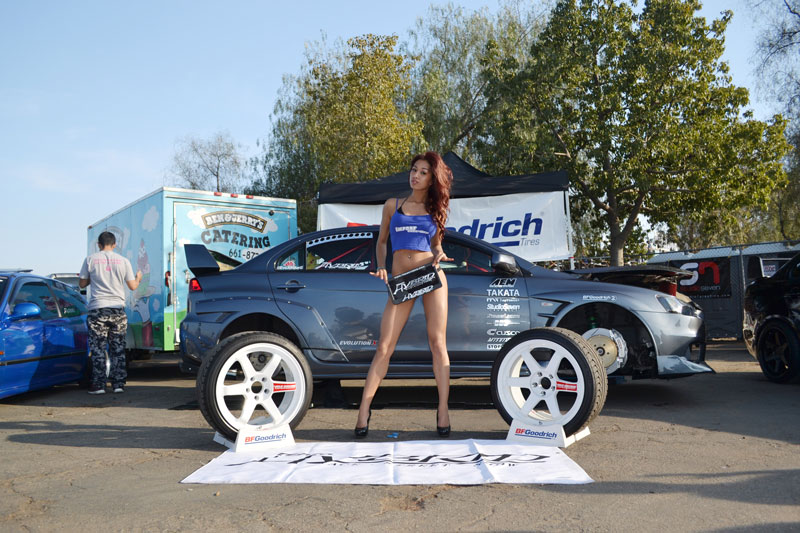 Best of Show plus $500 – Mike G's EVO X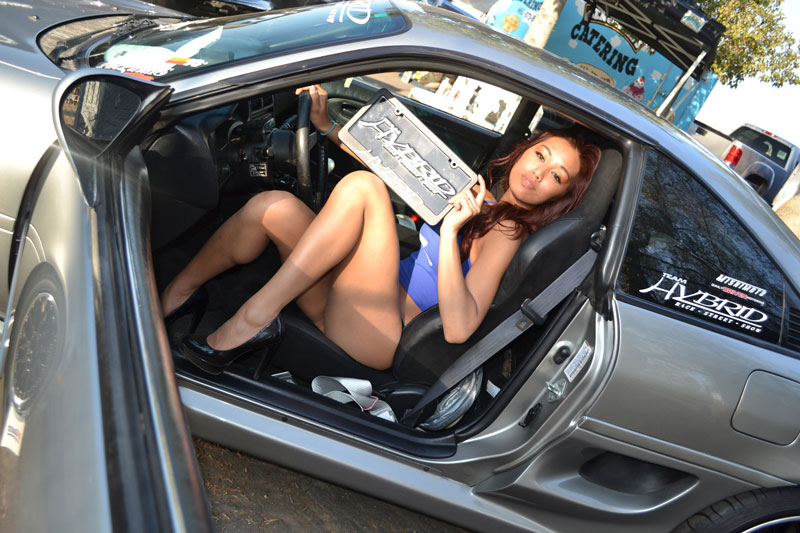 Best of Toyota – Jesse Ramirez's MR2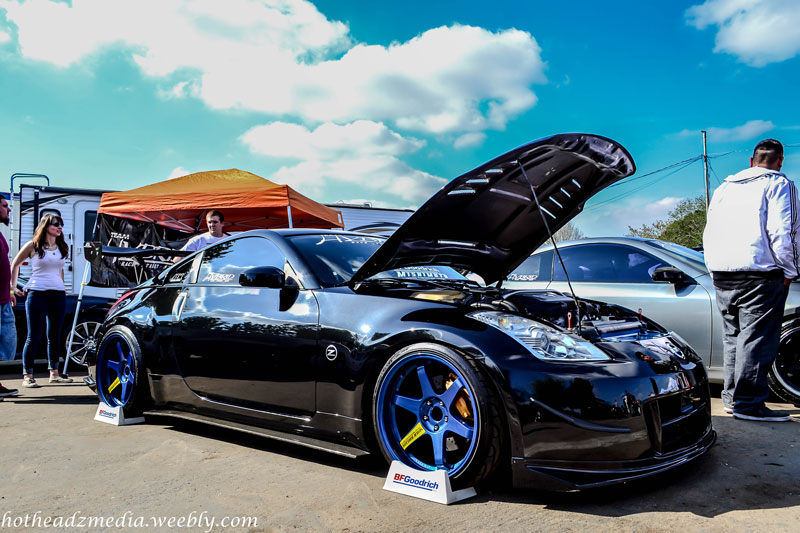 Best of Nissan – Chris Mejia's 350Z and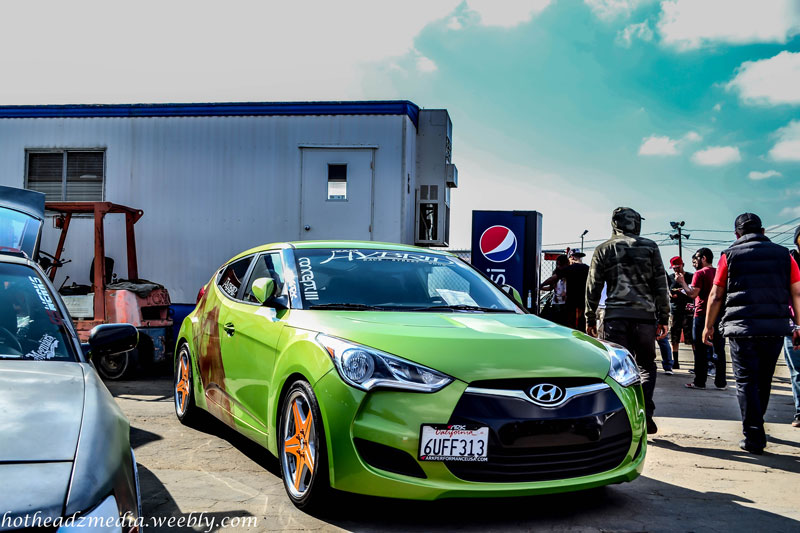 Best of Korean – Kevin Hsieh's Veloster.
Only the start of more greatness to come.