PASMAG (Perormance Auto & Sound Magazine) published a special edition magazine called "Tuning 365 2013 Year Book" which recognizes national event in the 2013 show season.
Team Hybrid has been seen as the leading standing team to have the most covered events as a club, from Las Vegas to Los Angeles. We have multiple spots through out the western region.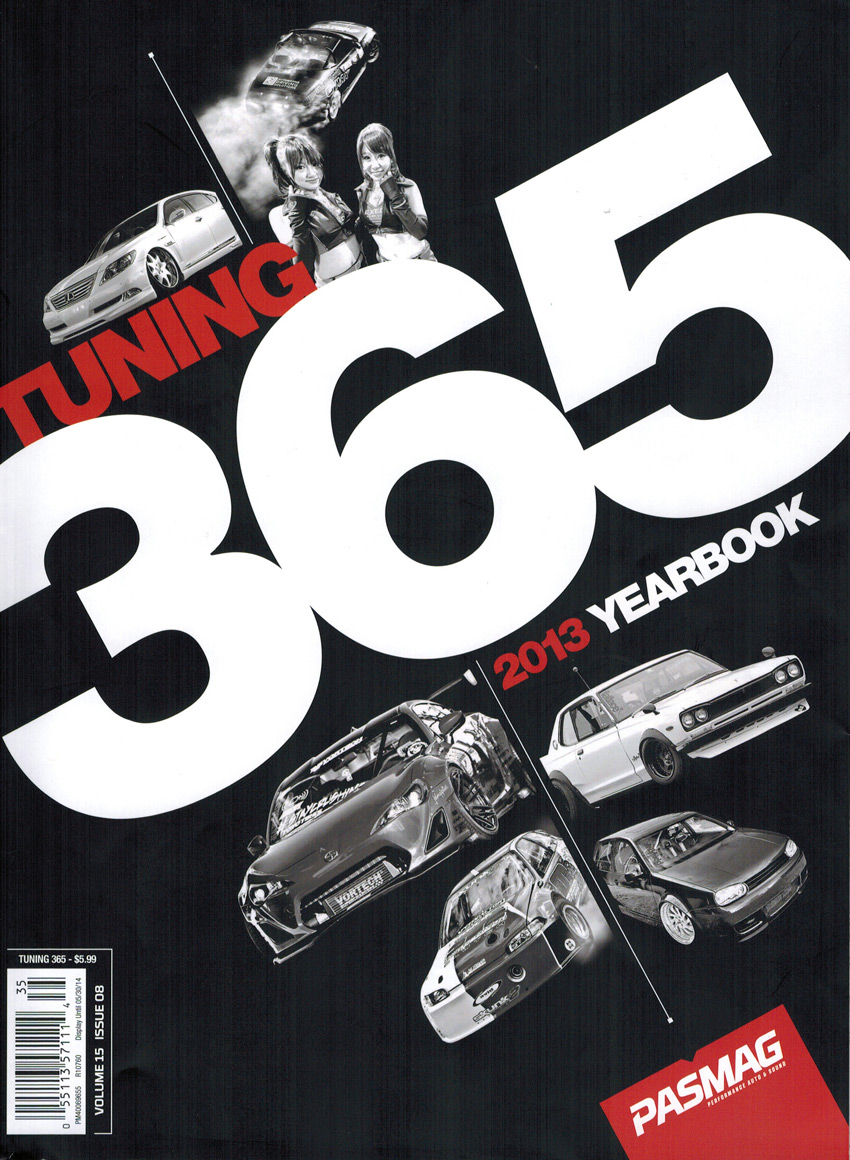 Index listing all areas that competed in the "Tuner Battlegrounds", the competition was based on online views and FB Likes. Basically it was judged by the people. Team Hybrid had several cars competing for a featured spot at SEMA 2013 where the winner would be announced.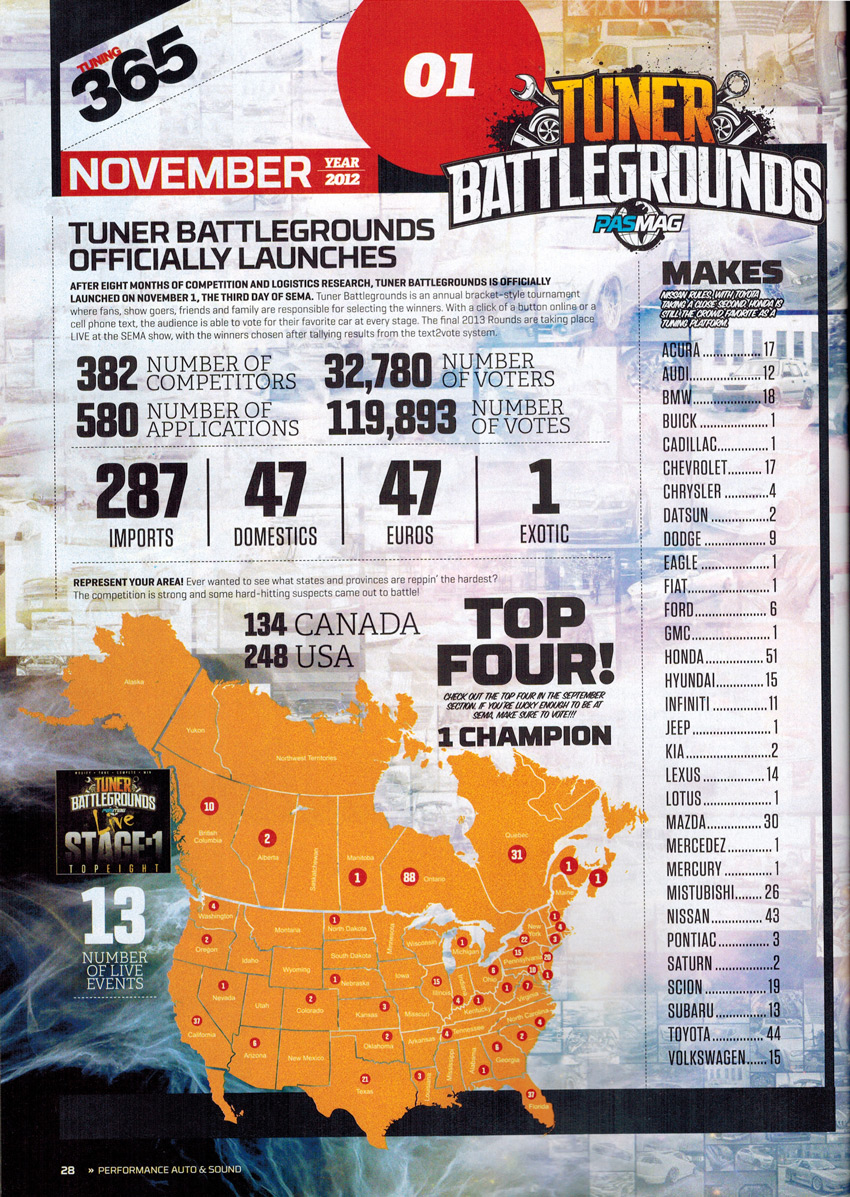 From the Las Vegas Chapter at Improt Faceoff December 2012. Team Hybrid was the leading team at the car show events with the most participating team and best recognized, taking home 12 awards in almost every class presents.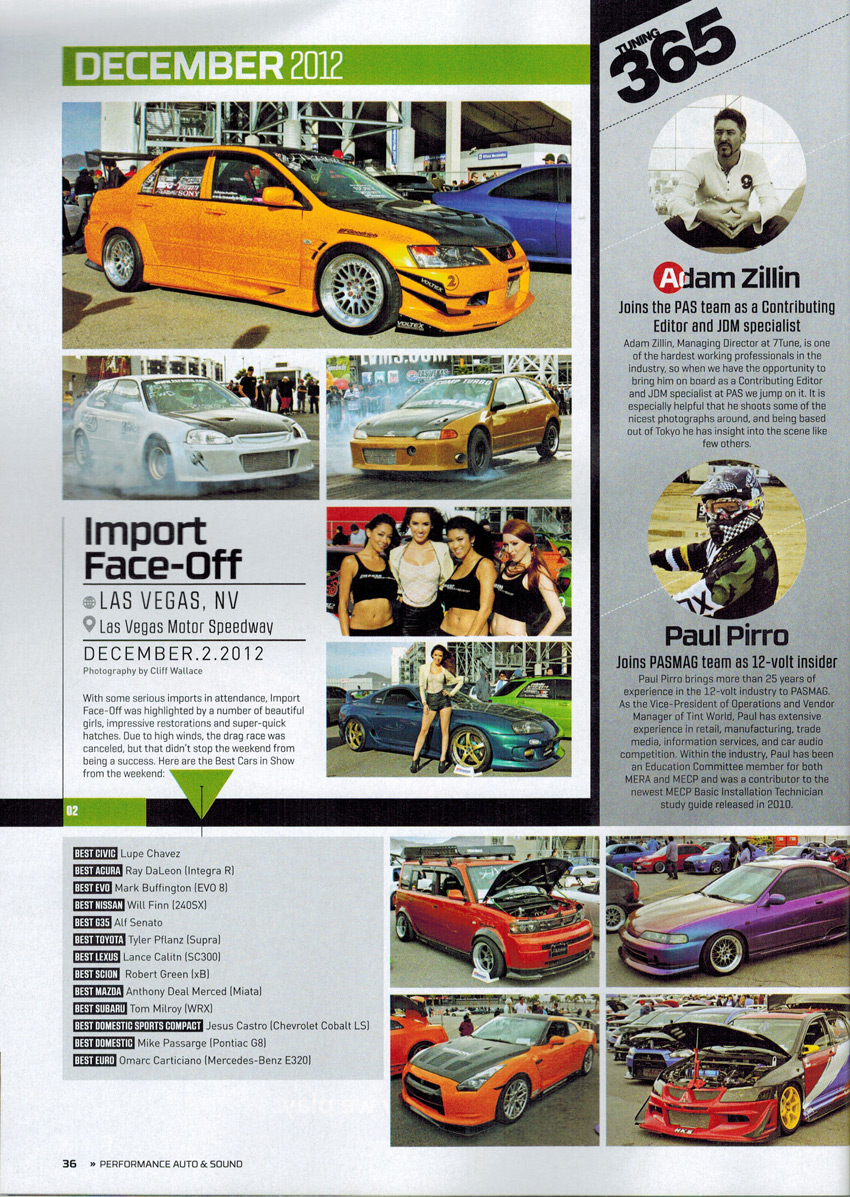 Not only was Team Hybrid recognized through our the year, but one member had their car featured in a national ad for Torco Oil. The car belongs to member Jerred Amick of the Las Vegas Chapter (2008 Toyota Supra, RHD 1 of 8 in the US)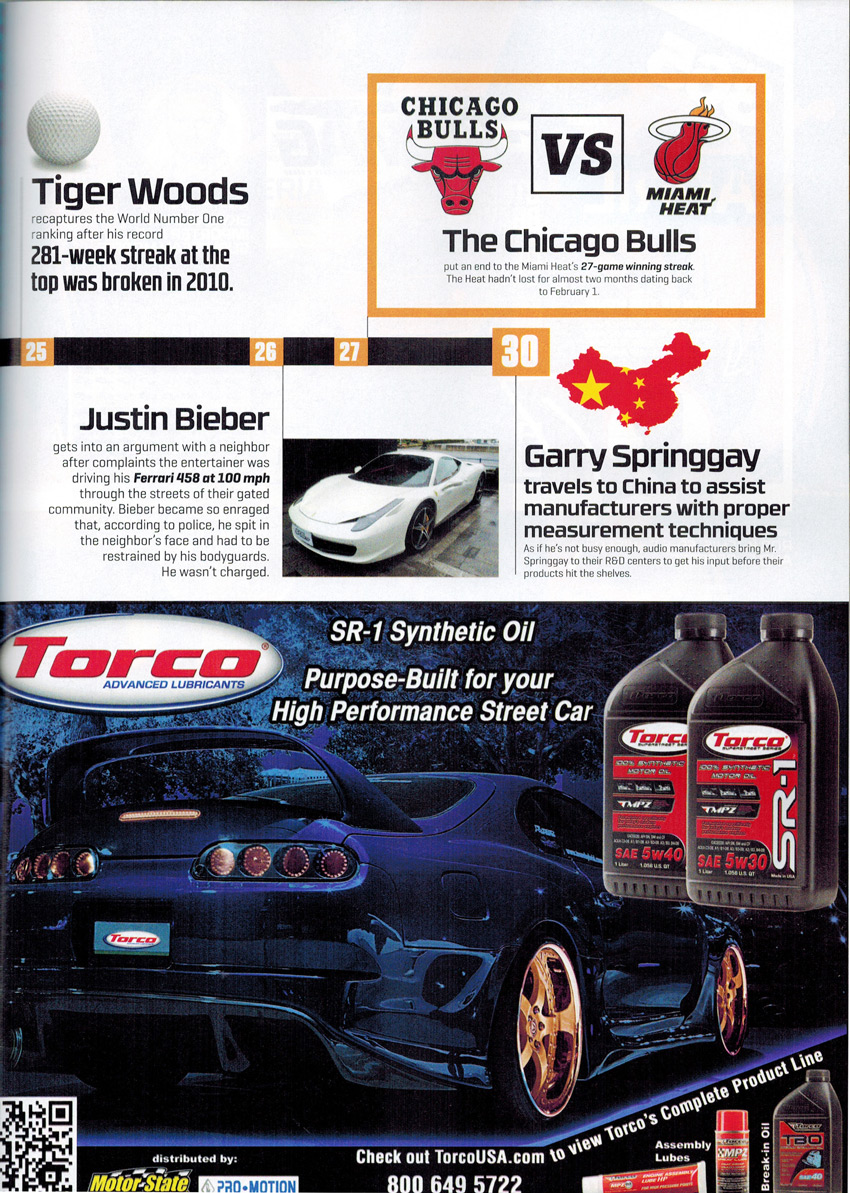 Wekfest Los Angeles held an impresive response of attendance. One of top car came out of Las Vegas, representing Team Hybrid. (see below MAY YEAR 2013) head title on left column. The car belong to Brian Camacho of Las Vegas Chapter.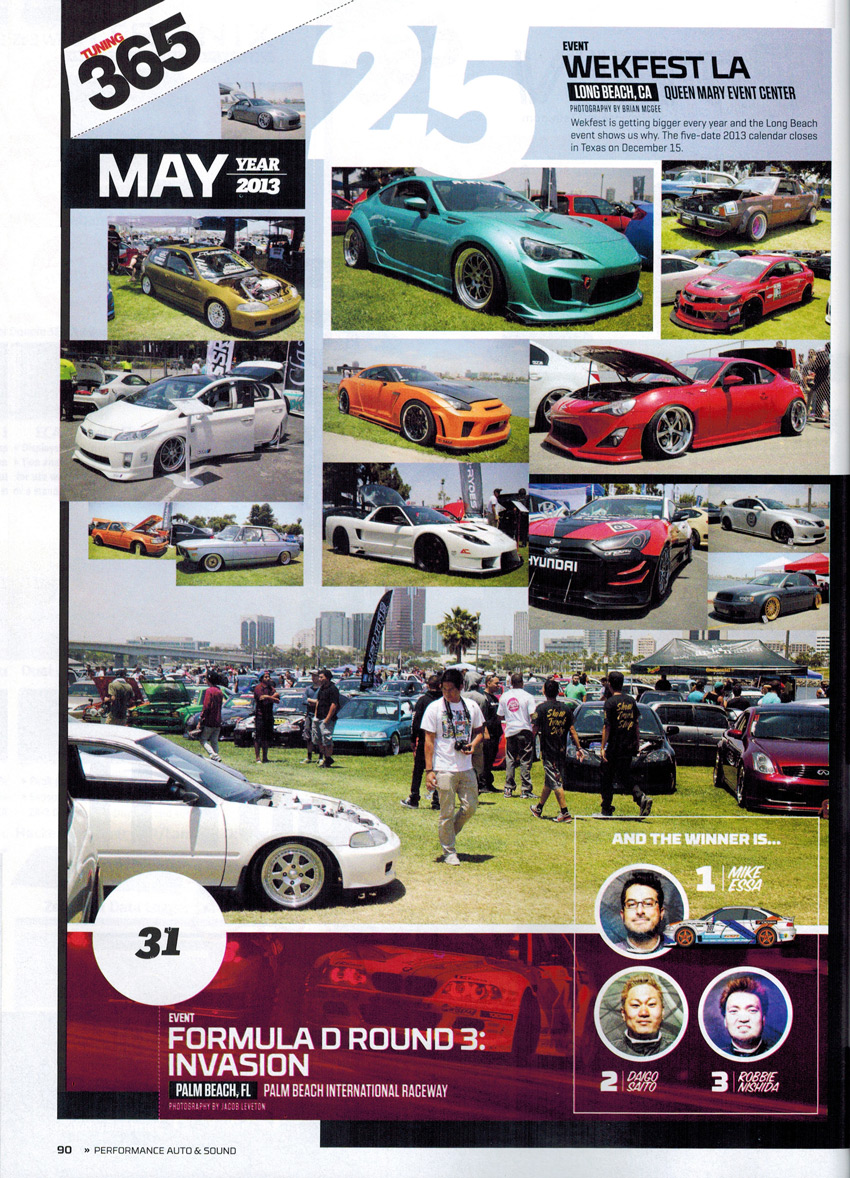 Our last recognized spot in PASMAG 360 is one of the biggest event of the year for Southern California. SpoCom Anaheim. With over 2,000 attendance, over 500 + registered show vehicles and one top team (TEAM HYBRID), we had lots of media attention.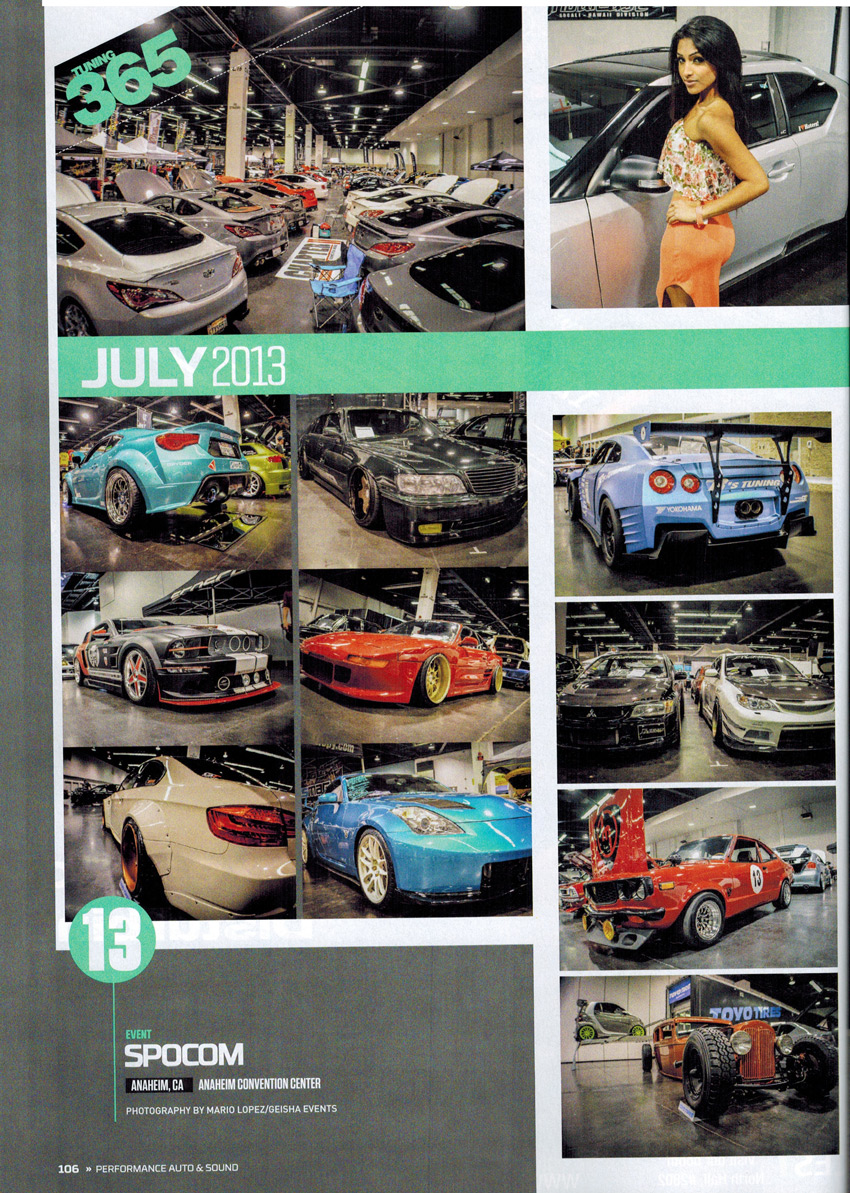 Right side column displayes an Evo and Subi side-by-side, as Team Hybrid know it should be. The black Evo belongs to Eric Casillas of the So Cal chapter and the white Subi is from the Las Vegas Chapter.