This year we had a big turn out at IFO Las Vegas, with 22 entrees for Team Hybrid and Ryan Oso, Hybrid Hunnyz representing.
Team Hybrid had an epic, historical and legendary win. A total of 13 trophies out of 22 entrees which includeds Best Team Quality, Best of Show and many Best of categories.

Images by JNebril Photography
Best Team Represent "Quality" and Best Team Participation "Quantity"
Jerred's JDM Supra – Best of Show
Jerred Girl Friends IS300 – Best Female Entry Luxury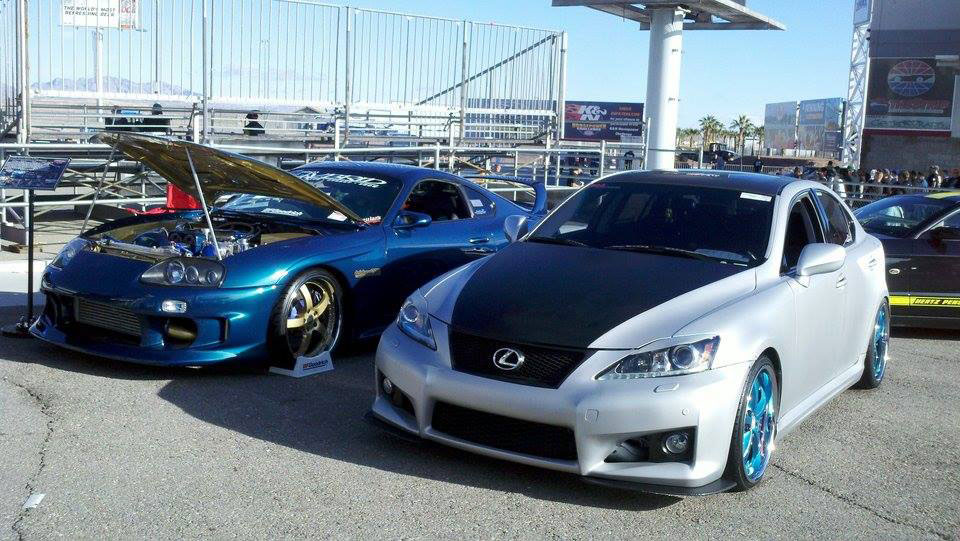 Archie Mirage – Best Mitsubishi and Best Display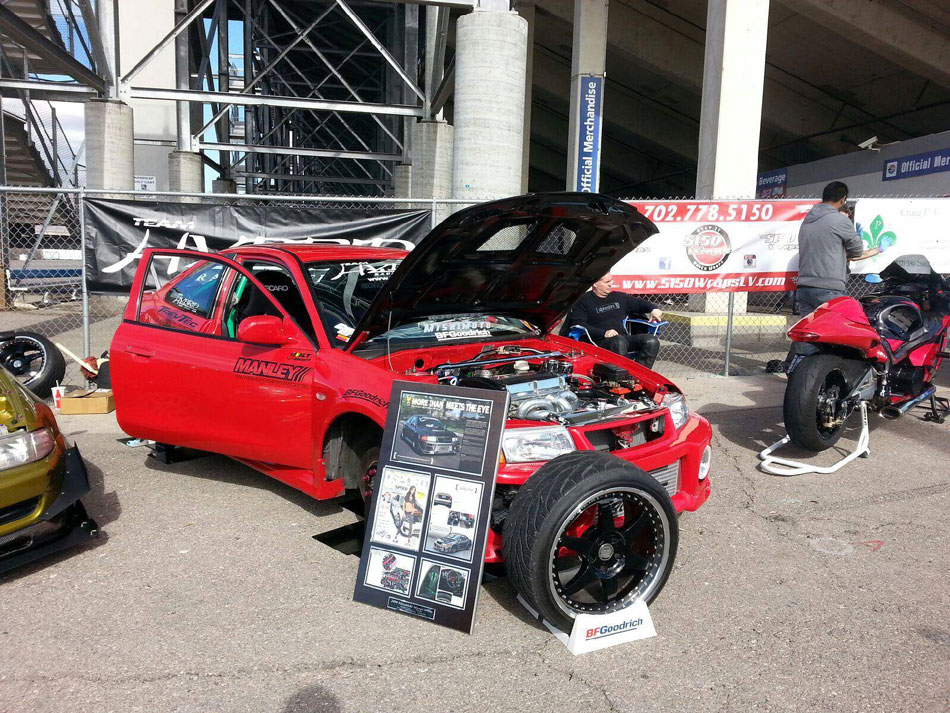 Brian Civic – 1st Place Honda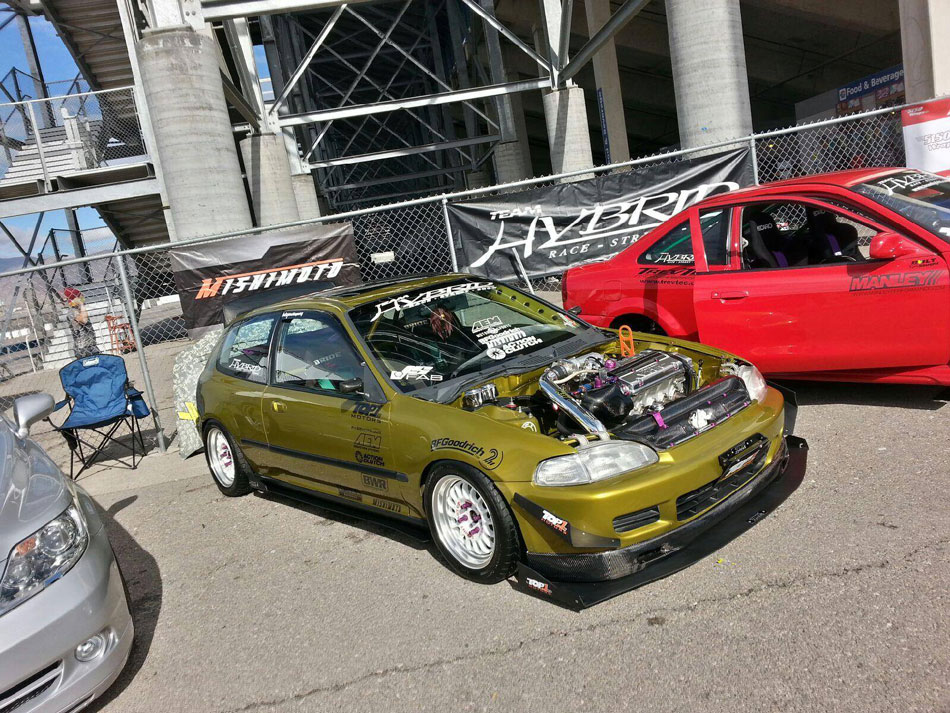 Robert – Best Luxury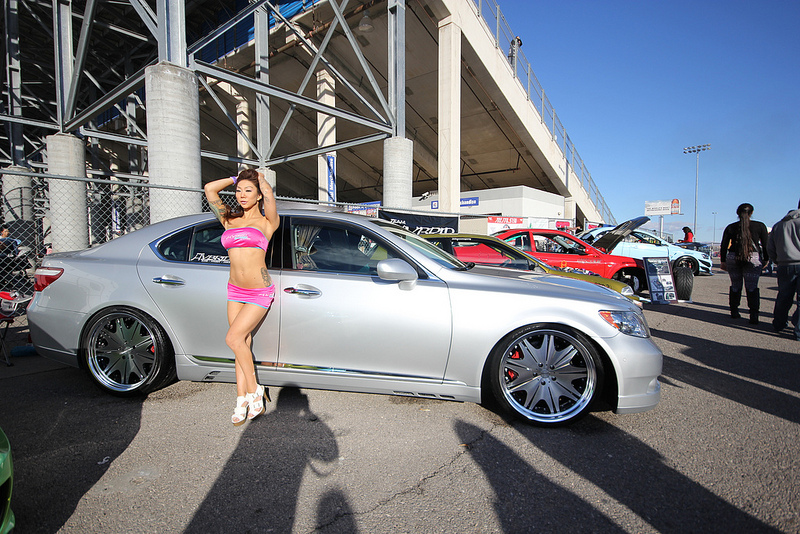 Troy Fiat 500 – Best Euro and Best Paint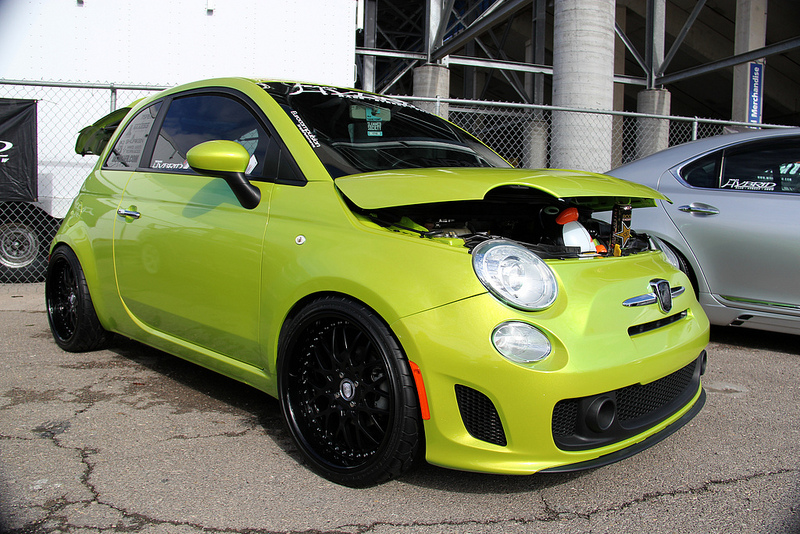 Mark Evo VIII – 1st Place Evo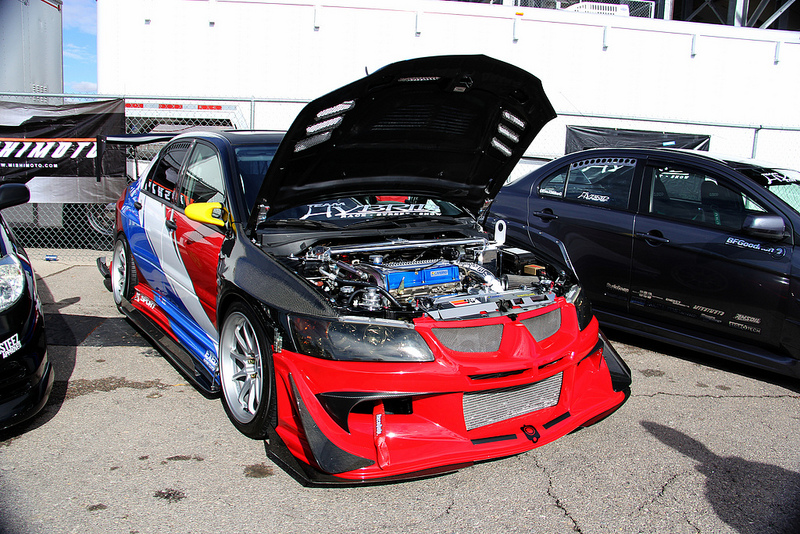 Keoni Evo IX – 2nd Place Evo and Best Interior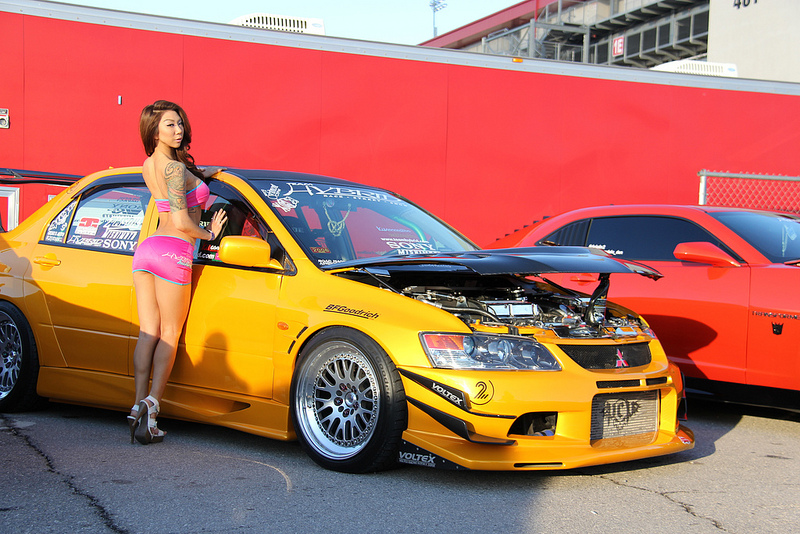 Once again, the clear difference being in Team Hybrid vs. not.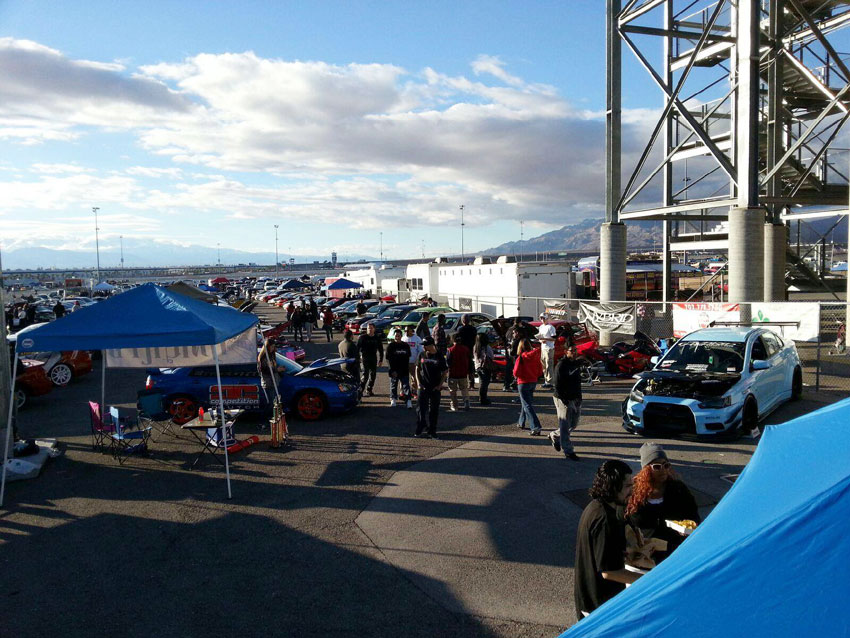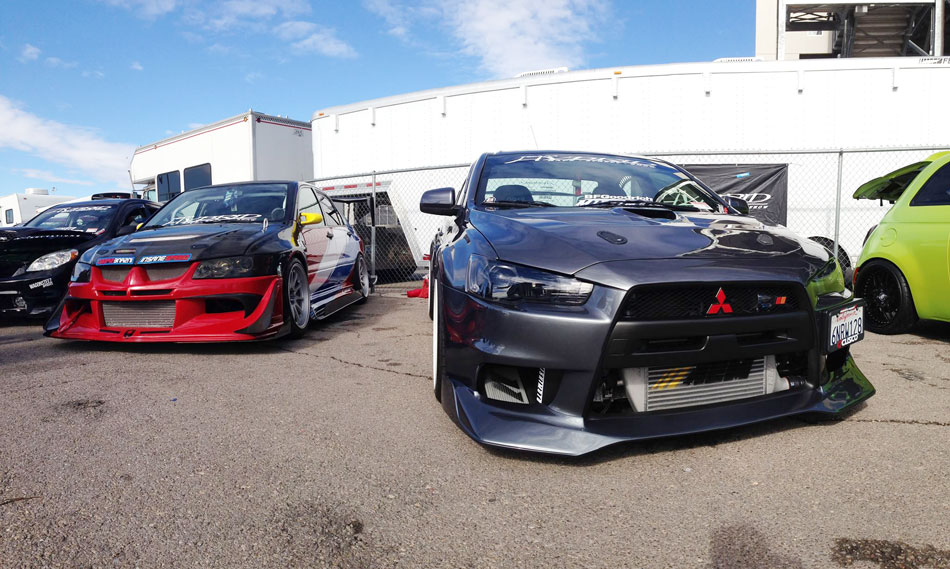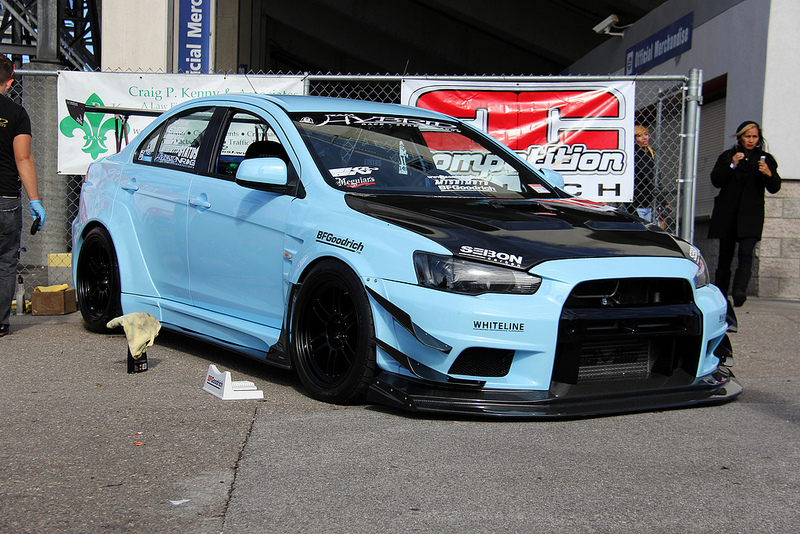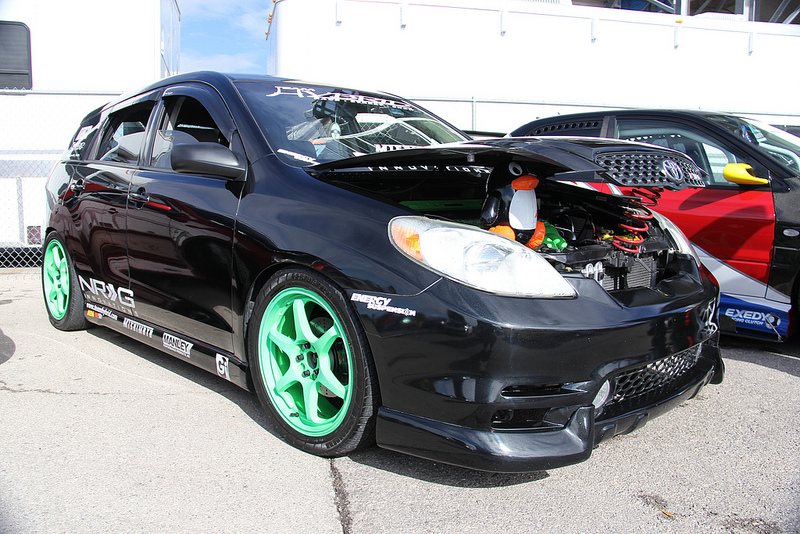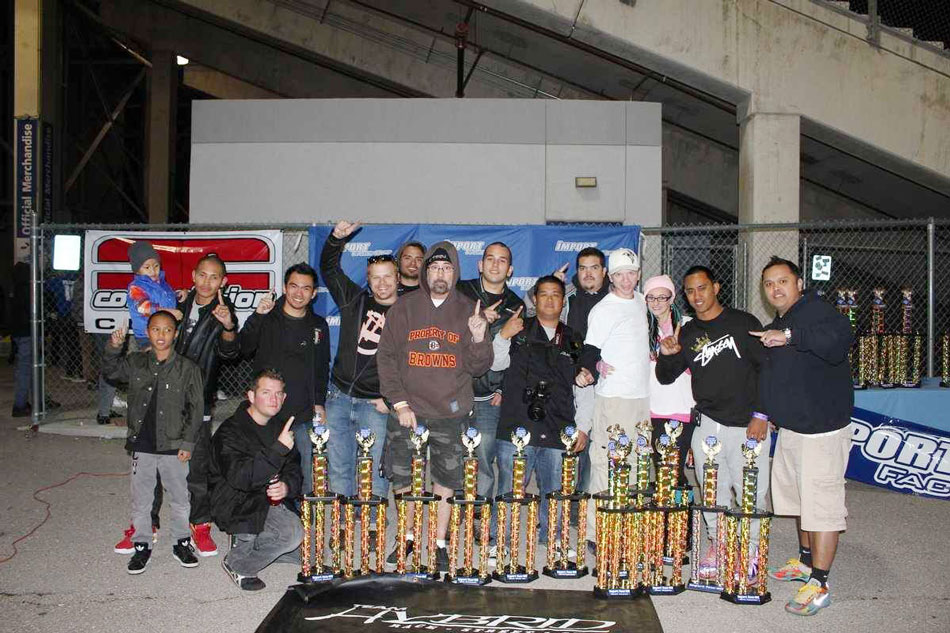 Let's give thanks to not only the 13 trophies we won at IFO, Las Vegas on 11/24/13 but also, sweeping the Best of Show award this year (May 05, 2013 with EVO VIII & Nov 24, 2013 with RHD Supra IFO, LV), winning 5 of 8 Team Participation Awards in 4 years and winning Best Team "Quality" for the 4th year straight since Day 1 of IFO.
Word to the wise esp. non-believers, always check the facts and scoreboard first.
What has your team done lately let alone the last 4 or 18 years?