Words by: Yoshi
Contributing images by: The Blvd and JLNebril Photography
Thank you for those in Hybrid who participated in this show.
We had some last minute things come up but we managed to make it and represent to the fullest.
This day we shared some great laughs, met new people, got sun/wind/rained on, won some trophies, but most of all shared the same passion in what we do as a "Hybrid Family".
Thank you Mike G. and his lovely parents for coming all the way to Vegas from SoCal Chapter and sharing with us your passion and motivation in the game.
Congrats to the winners of 2013 EOS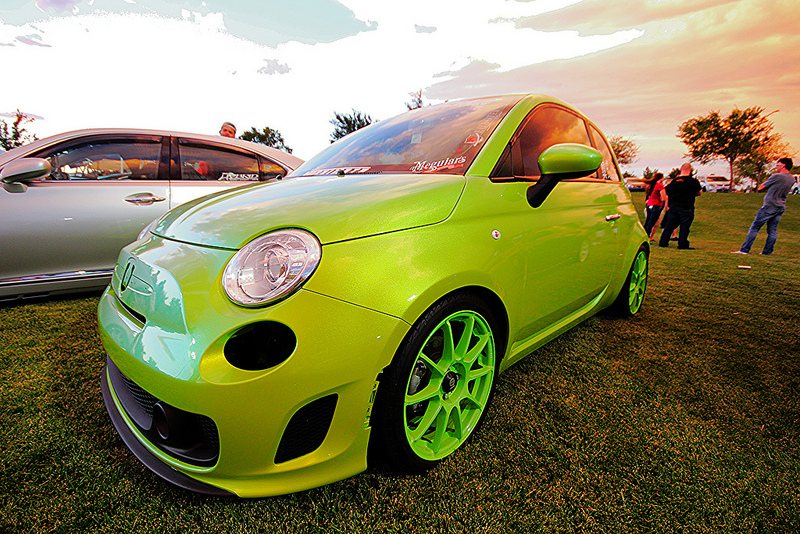 BEST PAINT- Troy McGregor with his Fiat 500