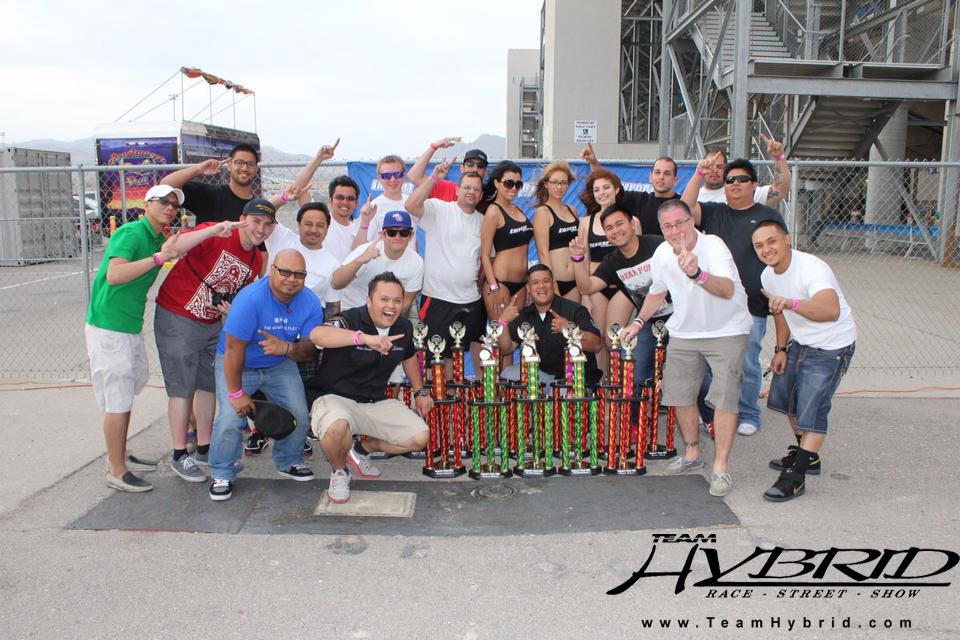 On May 5 IFO came back to Las Vegas Motor Speedway for their fourth annual event.
As always, Team Hybrid rolled-in hard and strong with 21 cars/bike line up deep.
The team toom home a total of 13 "Best Of" trophies + $400 cash from the event including Best Team Represent for 4 years in a row now.
Thank you to all who showed and supported the event, and last but not the least, Congratulations to all the winners!
HYBRIIIIDDD!