Congratulations to Team Hybrid for being featured in the Import Face-Off: Las Vegas, NV event coverage and written about in www.PASMag.com. For the exact link of the article, please visit http://www.pasmag.com/events/top-eve…f-las-vegas-nv
Team Hybrid competed with 18 cars and 1 Bike at the show on 12/04/11. 12 Trophies total were won including sweeping all the team awards (Best Quantity and Best Quality).
CAR SHOW WINNERS
Best Civic 2nd – Kyle Bass
Best Civic 1st – Chivas Sotelo
Best Other Honda 1st – Allan Mortel – S2000
Best Acura 2nd – Ray – 4Dr Integra
Best Acura 1st – Eric Meal
Best Mitsubishi – Keoni Viernes – Evo 9
Best Nissan 2nd – Nick Irie – 240SX
Best Nissan 1st – Michael Flores – 350Z
Best Toyota 1st – Jason – RSP Supra
Best Scion – Robert Green – xB
Best Mazda – Antonio – Miata
Best Other Import – Marvin – '02 Kia Rio
Best Domestic Sport Compact – Jesus Castro – Cobalt
Best Domestic Car – Mike Passonge – G8
Best Interior – Jammari Whiteside
Best ICE – Robert Green – xB
Best Paint/Finish – Chivas Sotelo
Best Engine Bay – Eric Mead
Best Display – Jammari Whiteside
Best Under Construction – Sean Uniel
Best VIP – Glenn Marcos – GS400
Best Import Truck/SUV/Van – Jimmy Franco – Honda Odyssey
Best Bike – Greg – '07 GSX 600
Best Special Entry – Jason Nagaturi – Vokswagen Dune Buggy
Best IS – Wesley Reyes – IS350
Best Classic Entry – Francis Celica – GT2000
Best Club Participation (quantity) – Team Hybrid

Best Club Representation (quality) – Team Hybrid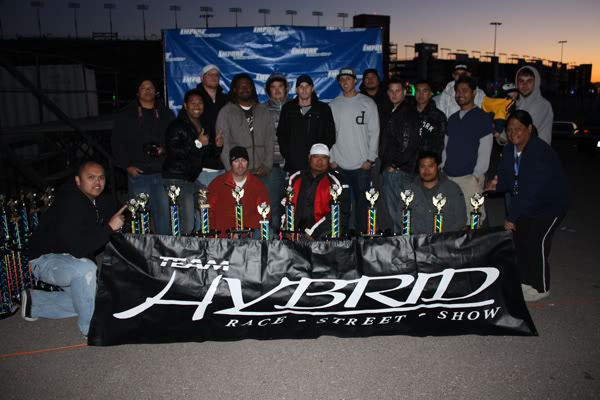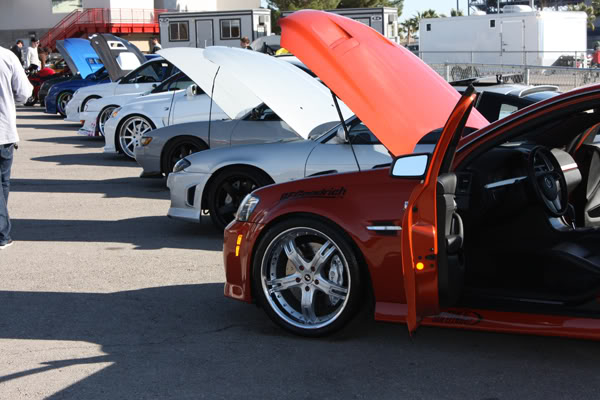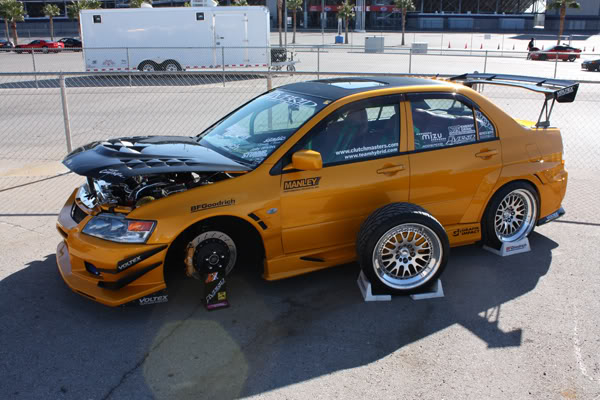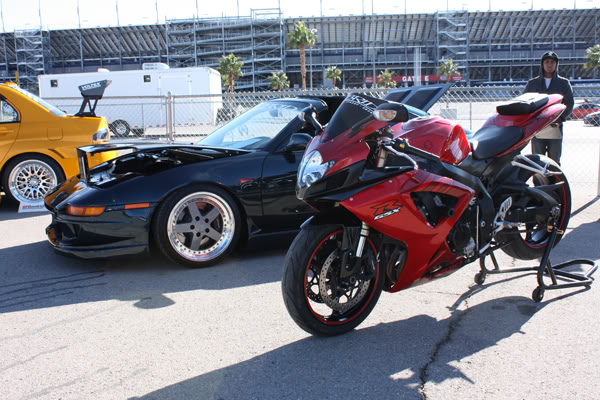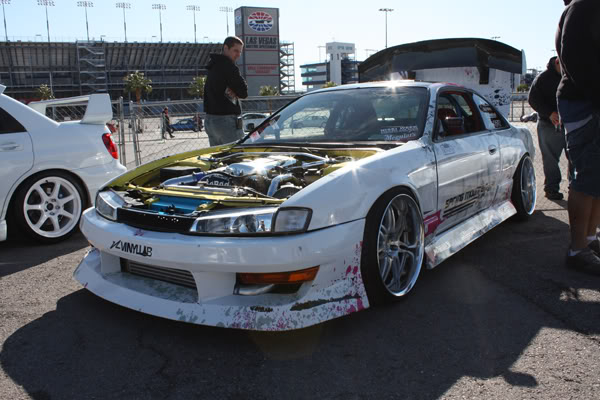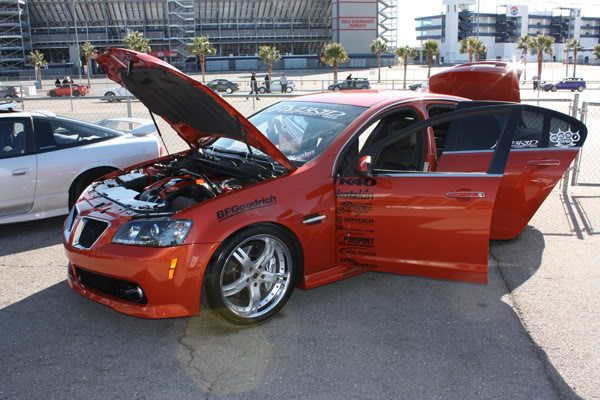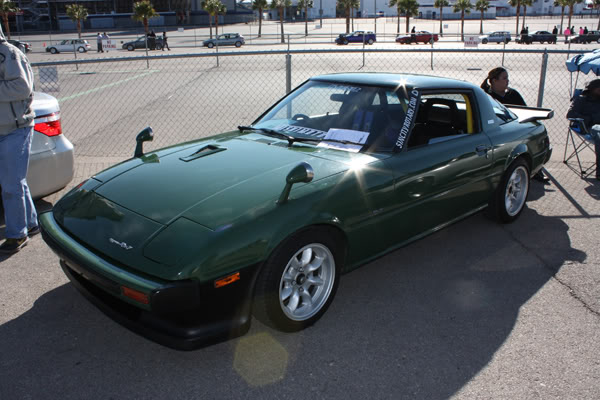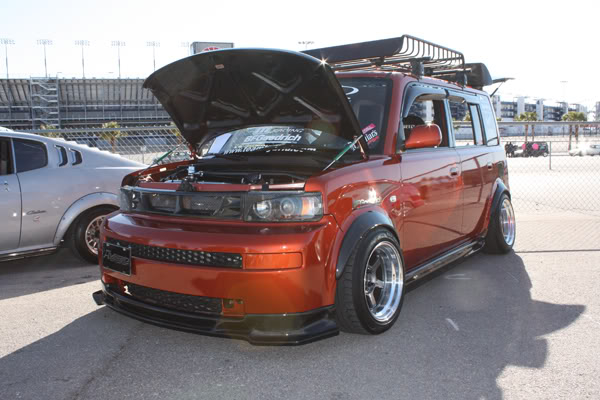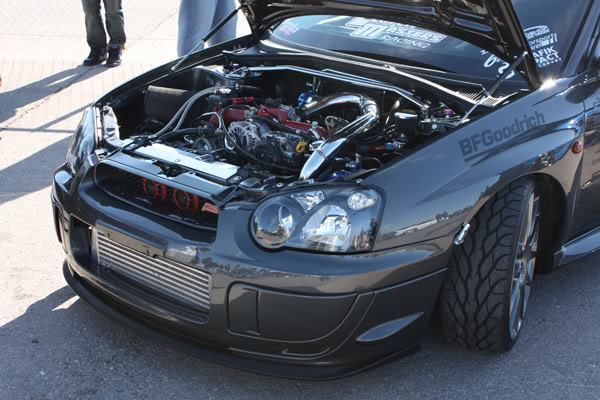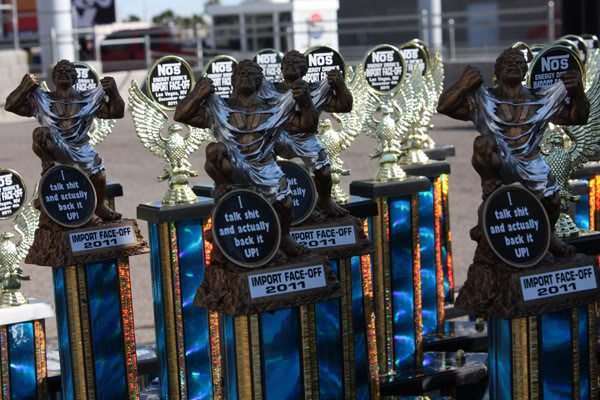 A message from Meguiar's today, "WOW! Contrats AGAIN and AGAIN and AGAIN….to you guys! Thanks for making us look good!
"