Hybridz, Friends & Guests:
Team Hybrid's FR-S owned by SoCal Chapter's Azriel Garcia was the go to and first choice by Energy Suspension (ES) R&D and Marketing department.
ES and Team Hybrid where in discussion for months behind closed doors and when the terms & conditions were met, the magic began.
This was kept a secret until recently and completed just in time as well to debut at SEMA 2012. The R&D took 2-3 weeks. Our team continues to be first and exclusive choice amongest our industry partners. Once again, another clear difference being in Team Hybrid vs. others.
Here is a special write up from ES Director of Marketing on the entire project:
"The Team Hybrid Scion FR-S was a first for Energy since this was a completely newer chassis design and ES typically does R&D on older vehicles needing replacement parts.
This was a great experience for our team to be involved with. After test driving and evaluating, we determined the stock, rear dampening was very active (excessive jounce) and the front to be soft.
Normal for a RWD vehicle.
We developed front and rear sway bar bushings, rear control arm bushings, rear trailing arm, rack & pinion and shifter bushing to date.
This is not enough product to warrant a Master Kit at this point.
We plan on developing front control arm bushings, rear transmission, rear sub-frame and possibly motor mounts in the near future to potentially include in a complete Master Kit.
Once we had the prototypes installed, the front end was more responsive, less front roll and dive, with the rear bushings installed, the control arms are more active; good for proper suspension dampening but with stock shocks and springs, a little bit more jounce.
This will be cured with progressive springs and increased rebound dampened shocks.
Can't wait to make another pass at it to get to handle just right. Looking forward to Azriel and Team Hybrid's feedback and maybe some action photos."
Finally, approved for public release. Here are the behind the scenes photos esp. the R&D side of it: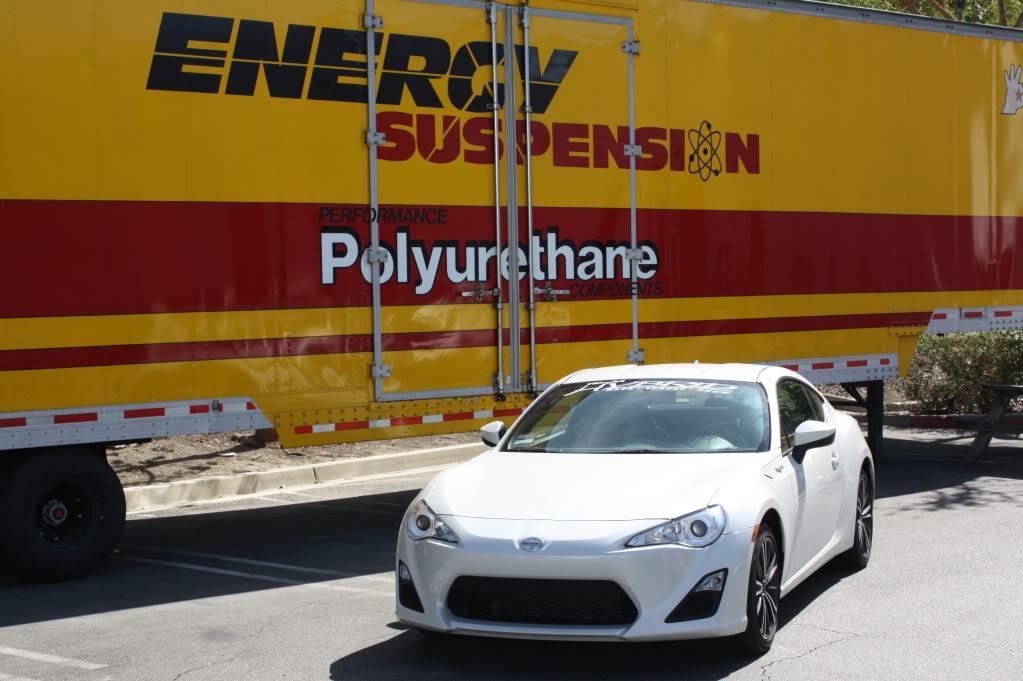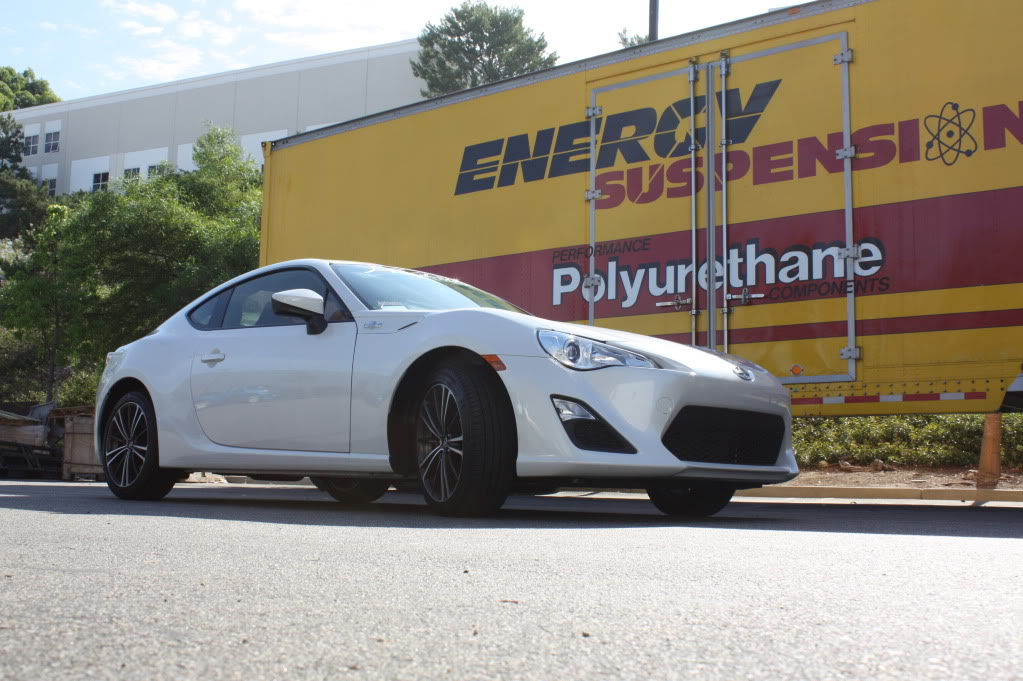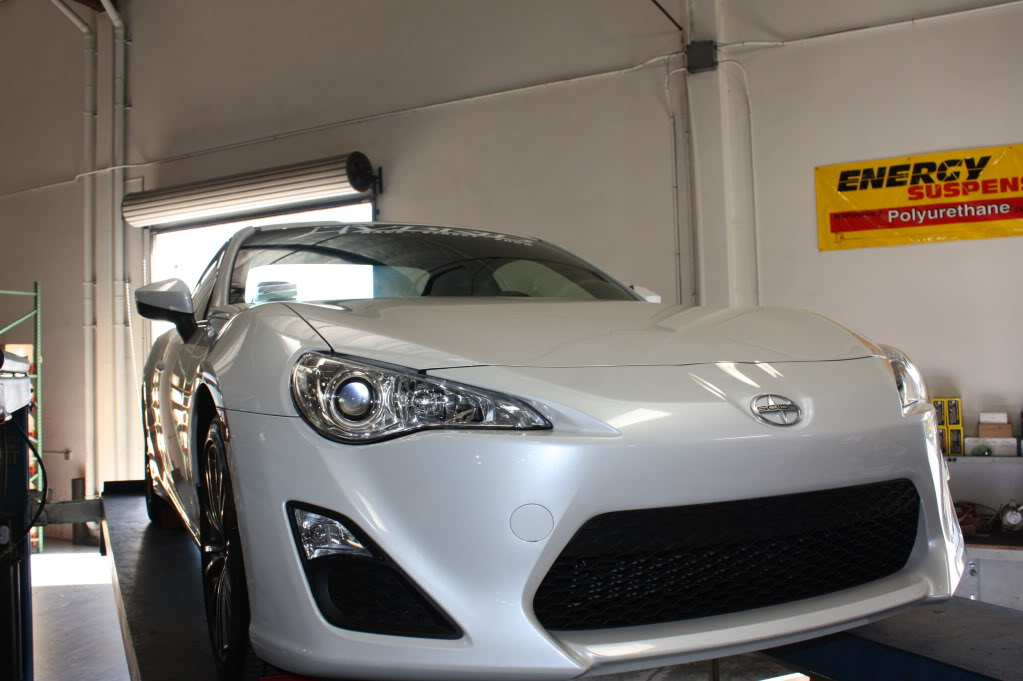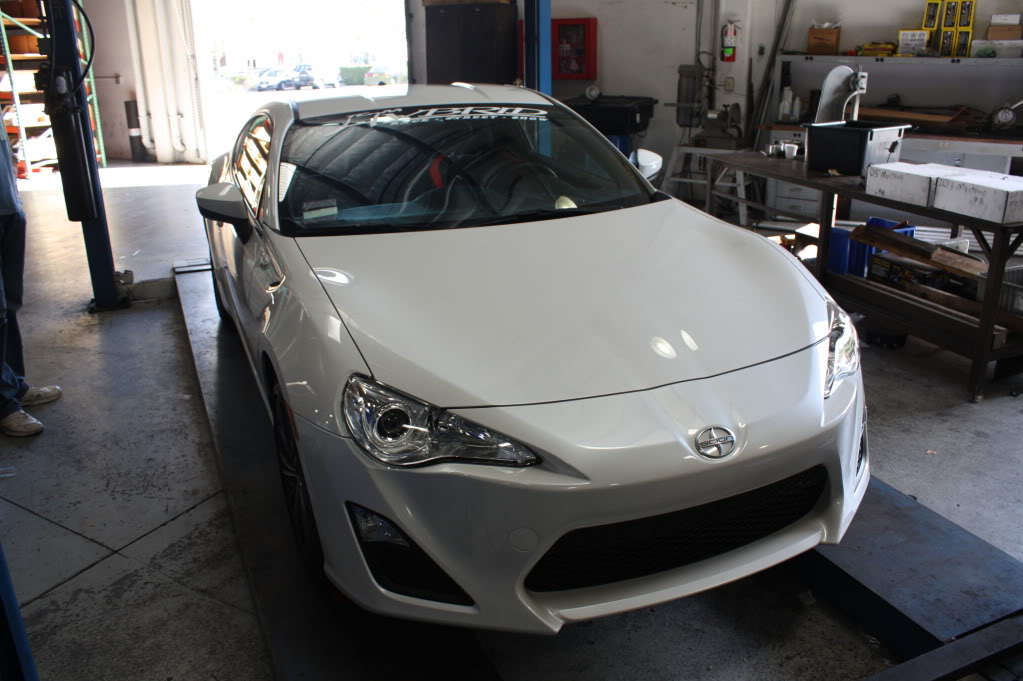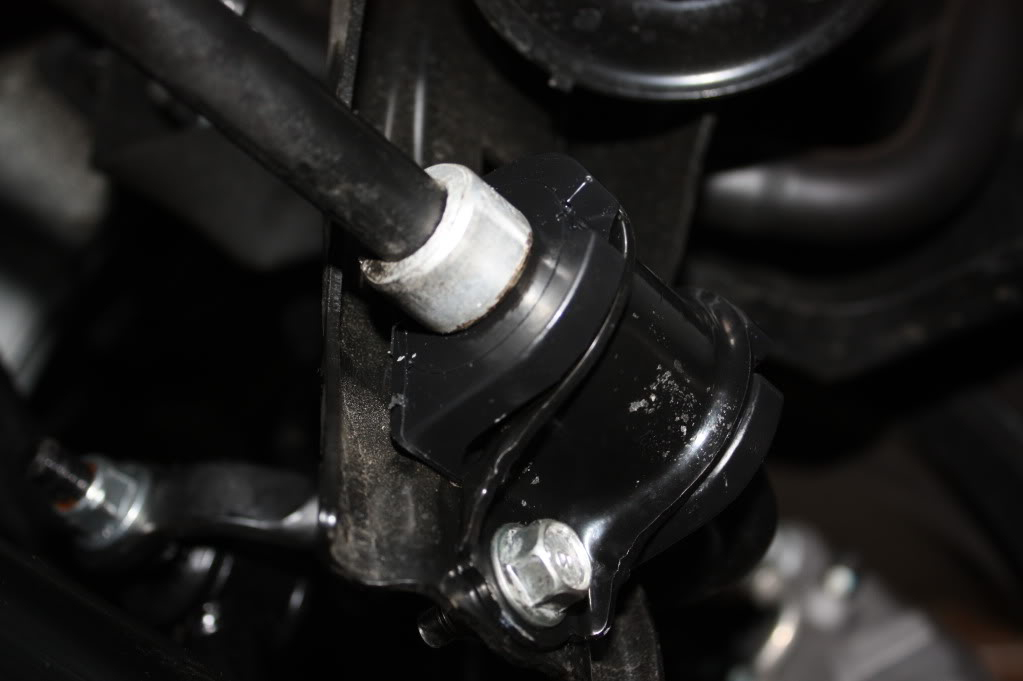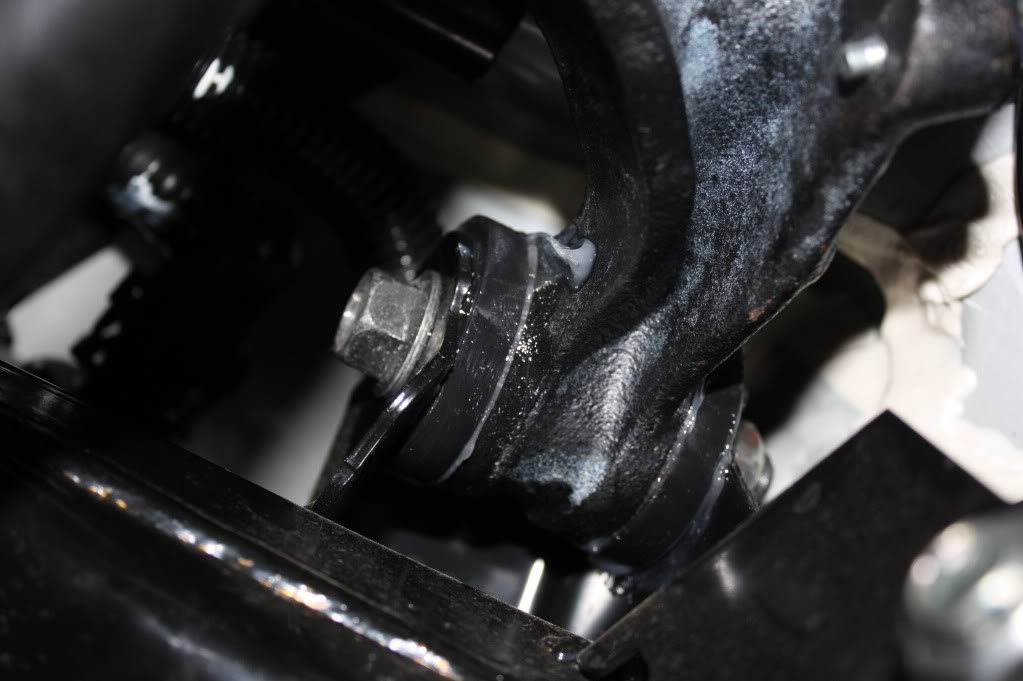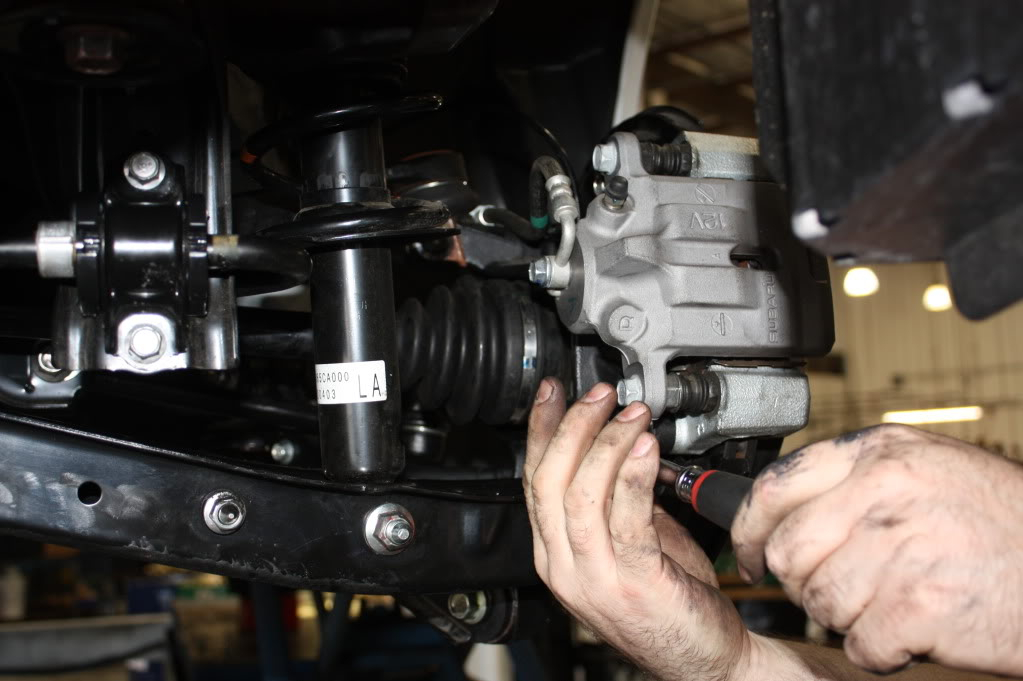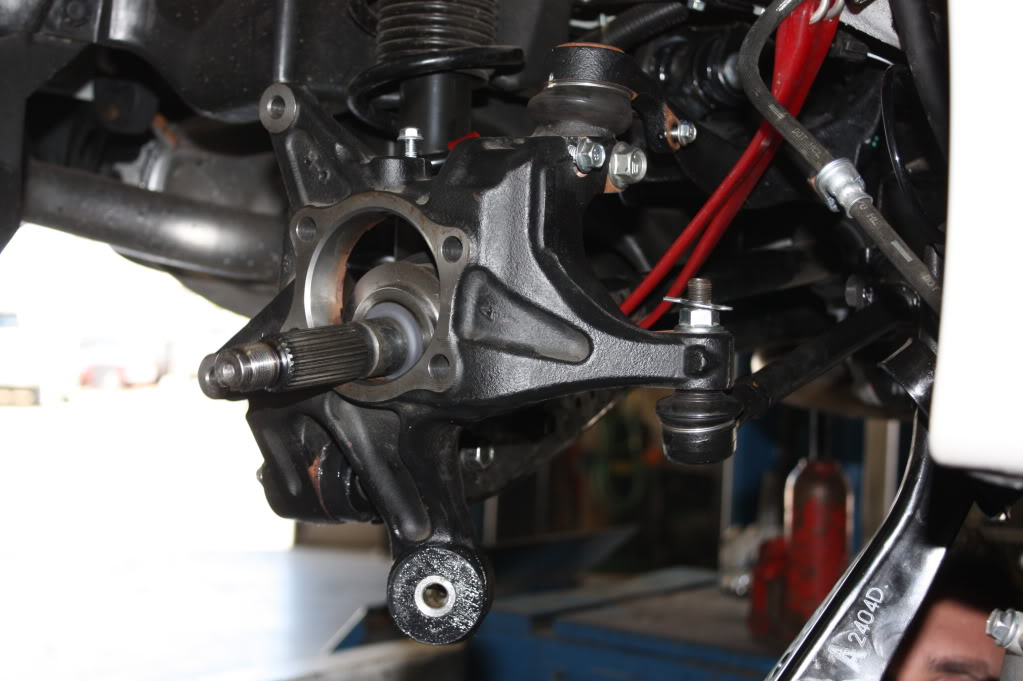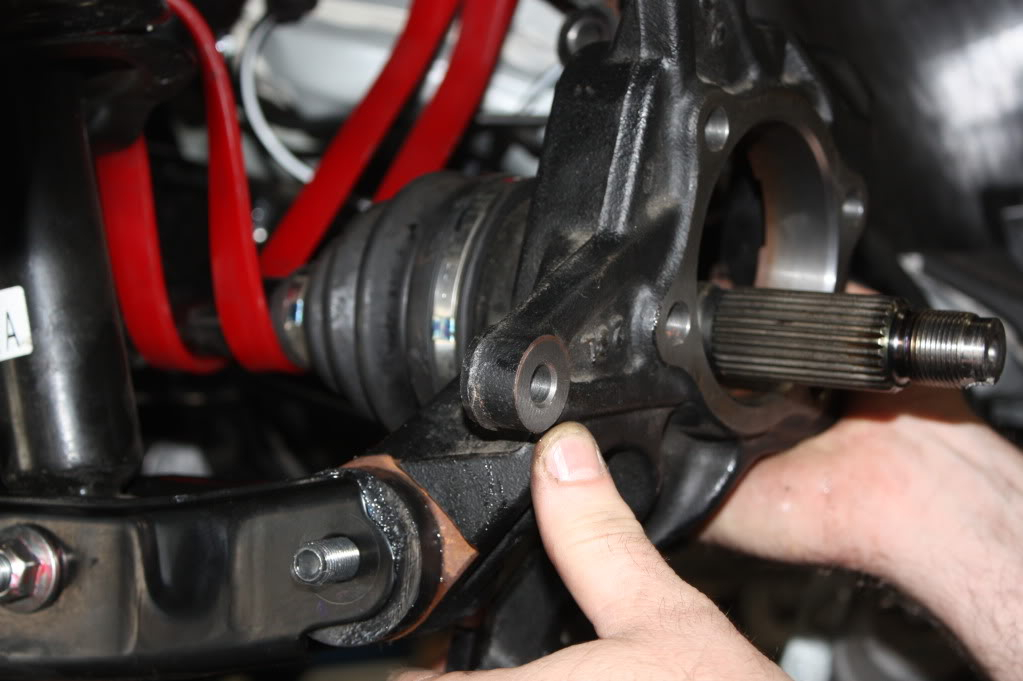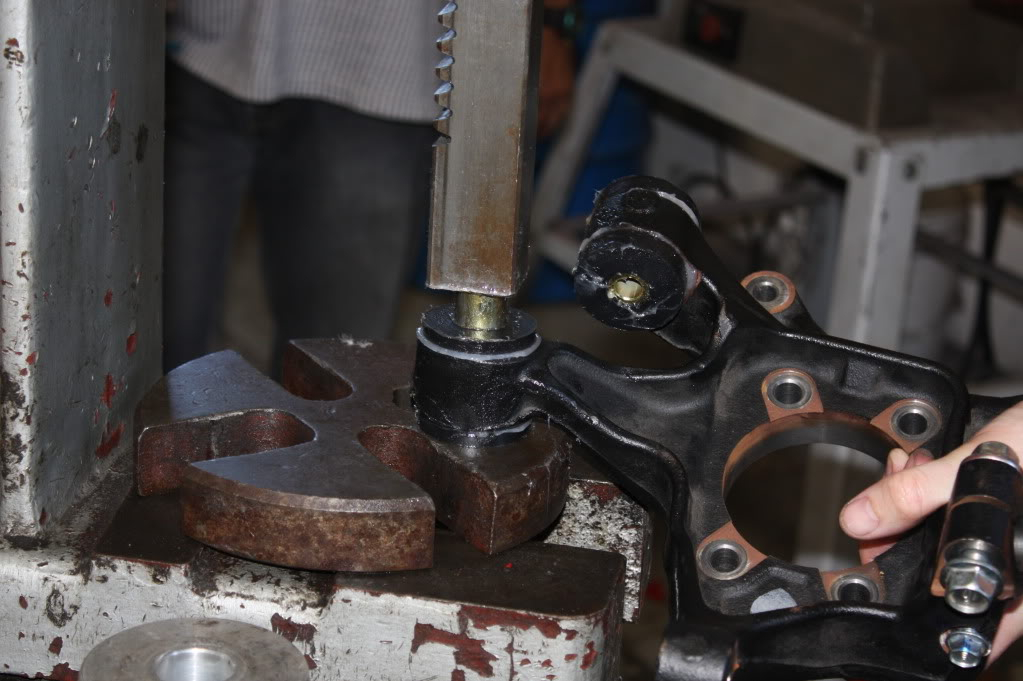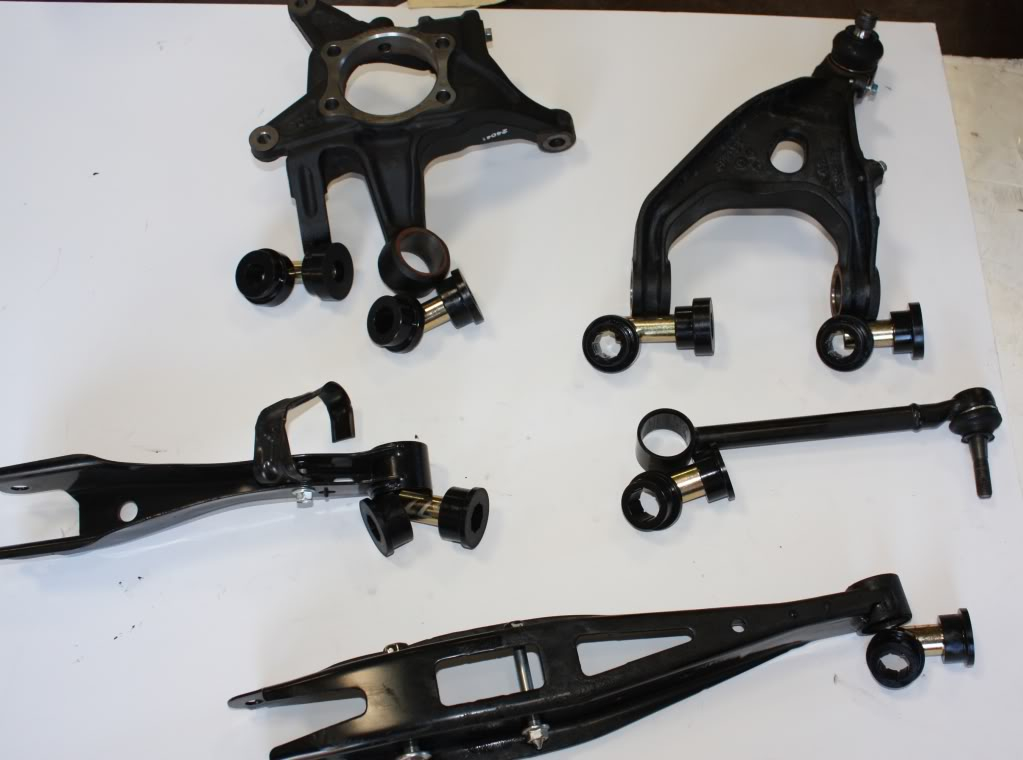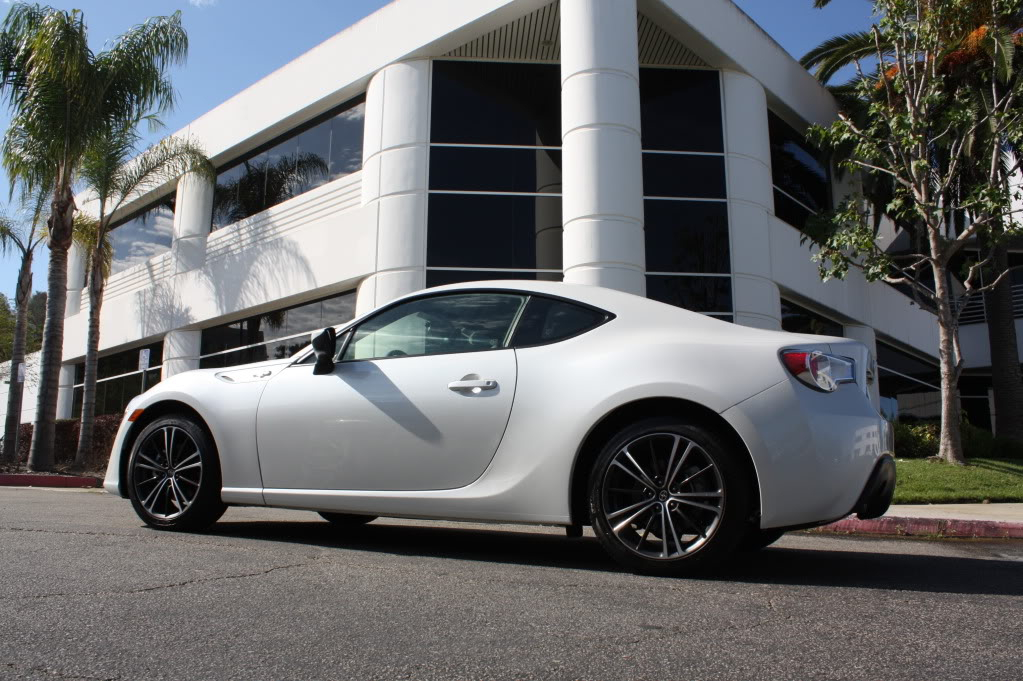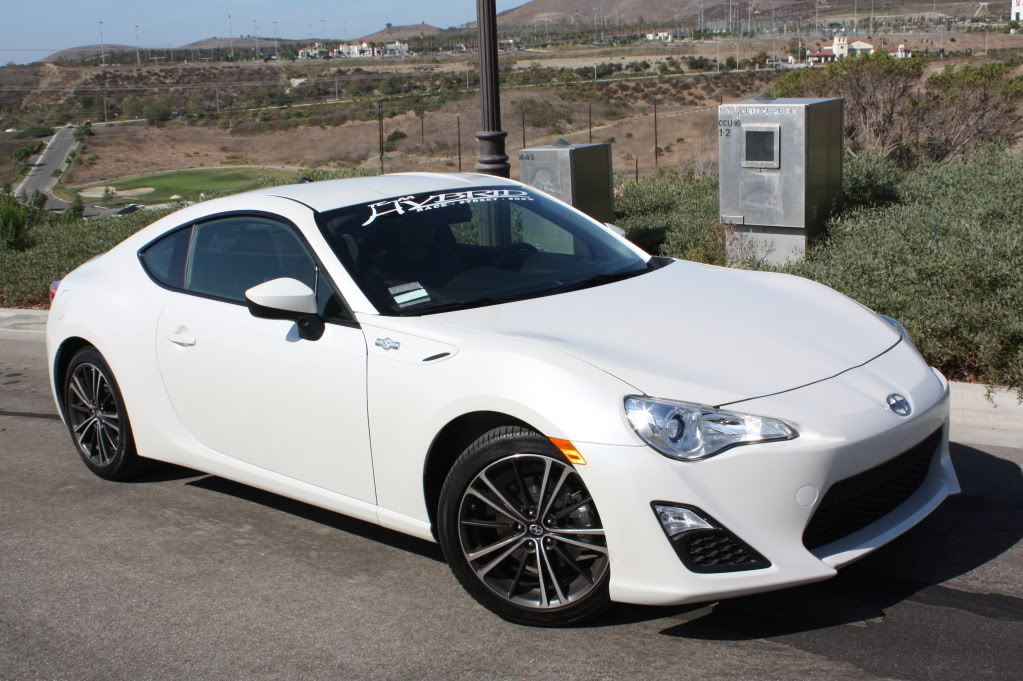 These are only the initial stages of our FR-S build which is one of many top secret builds in the works right now.
Look forward to seeing this car reach Hybrid Quality as well as super star status in the near future.
2013 could be the Year of the Debuts!