SUPER STREET COVER MARCH 2010! Hybrid History in the making once again. This makes it the 2nd Cover in 2010.
Congratulations to SoCal Chapter's Michael Eaddy's 2005 Mitsubishi EVO VIII in a 6 page COVER feature in Super Street Magazine's March 2010 issue, pgs 030-035. This was an article w/ Super Street that I worked out during Christmas of 2009 that had to be kept secret until now. Here it is for all to witness. We continue to be unstoppable. In Team Hybrid, a super star is born everyday.
I cannot copy and past everything that was written, but here are a few key quotes that I am taking from the article to share with all of you.
Super Street Quote #1: "Who better to ask about automotive styling than the experts themselves? Team Hybrid's EVO is stylistic indeed." Again and again, the level of respect and luv we have from our industry insiders in marketing and selling their products or magazines is stronger than ever.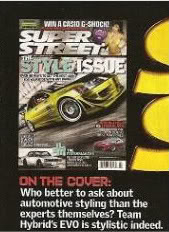 Super Street Quote #2: "Being a part of Team Hybrid means that you have to trust the Hybrid formula and 15 years of tradition. We're still going strong because we build our cars to the infamous Team Hybrid standard of quality. That means we cover all aspects of the build. Show and go."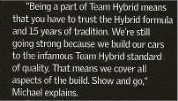 Super Street Quote #3: Lastly, Super Street quoted Michael Eaddy and ended the article by saying, "…being a proud member of Team Hybrid now, it's truly an unbelievable experience."

Remember, when you are at the top esp. with proof to back up claims, actions and words, there will always be people out there hating, talking negative and etc., but let them because that is all they will and can ever do. Let them talk all they want while we continue to solidify our legendary status in the import industry as we head towards our 16th year. Secondly, what comes around goes around. Fate works in mysterious ways and a good example is especially what our team has seen/experienced/accomplished in the last year. Our team resume and current scoreboard continues to show why we are the oldest, finest, most well-rounded and most innovative team in import history.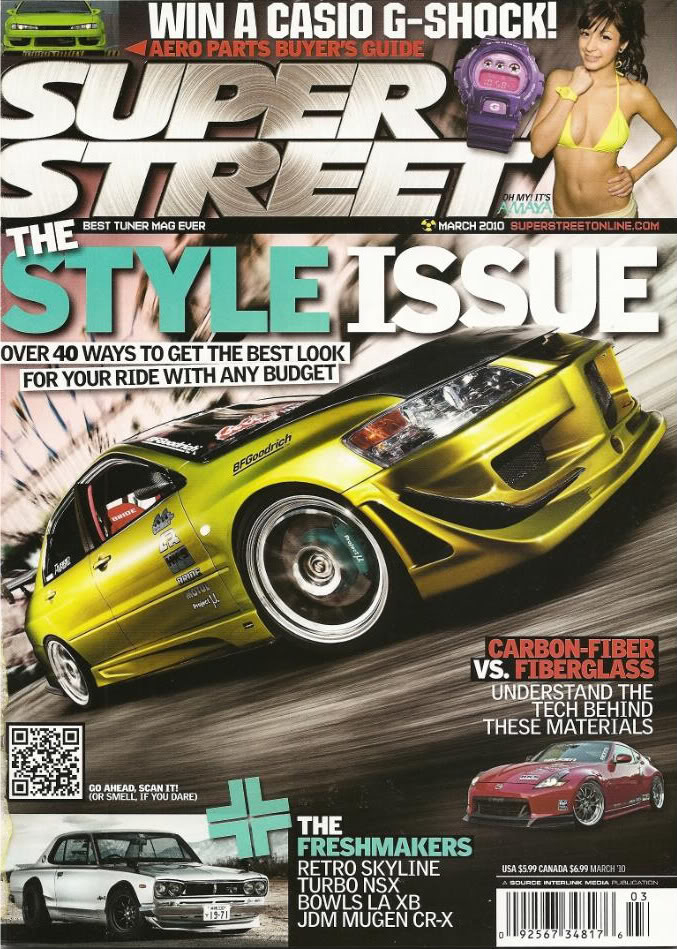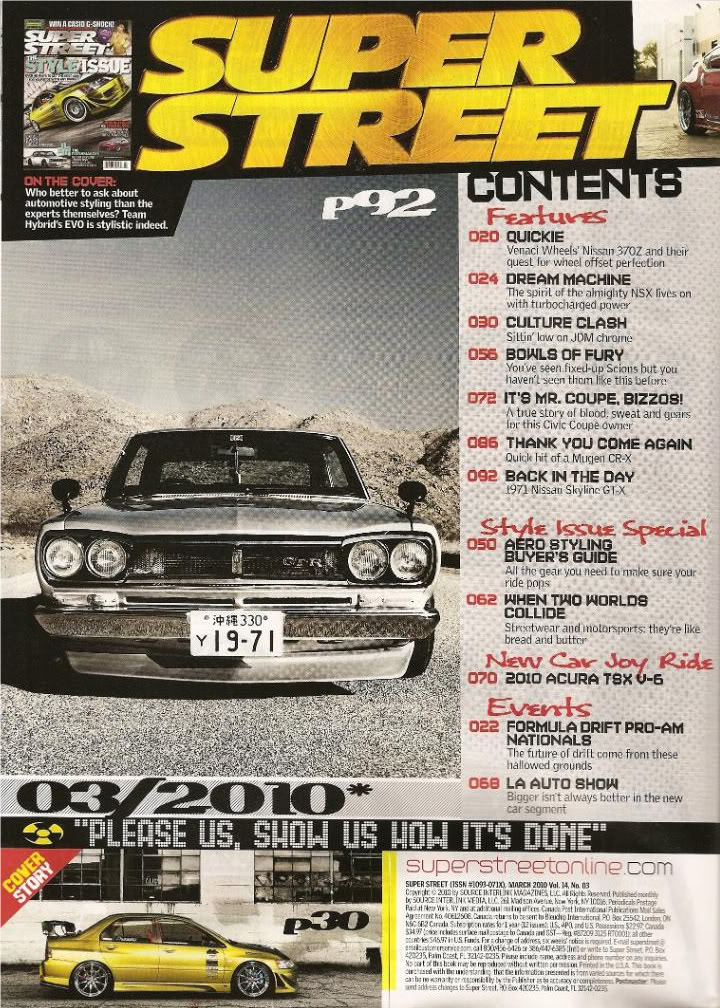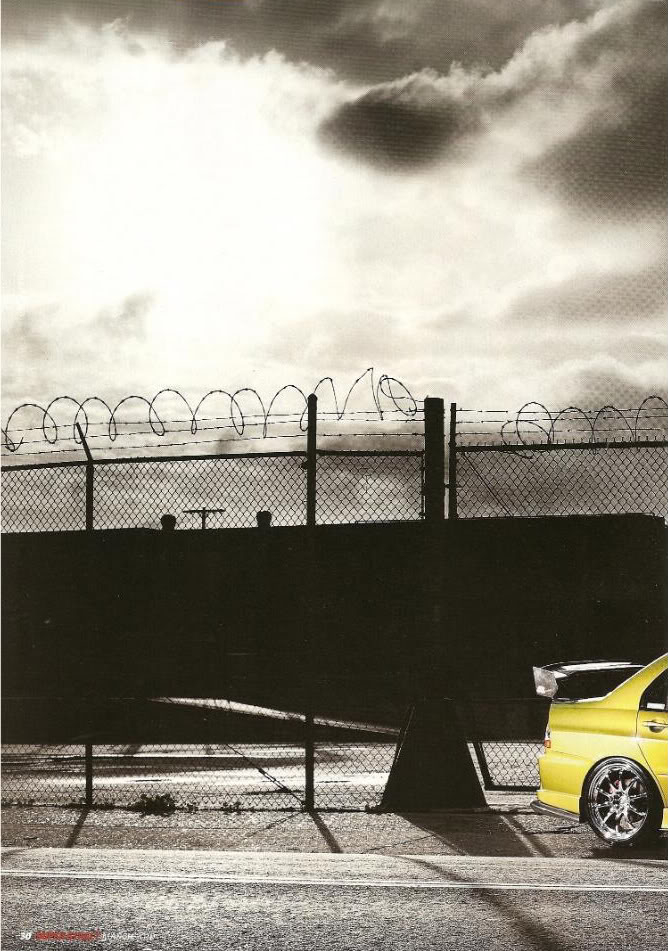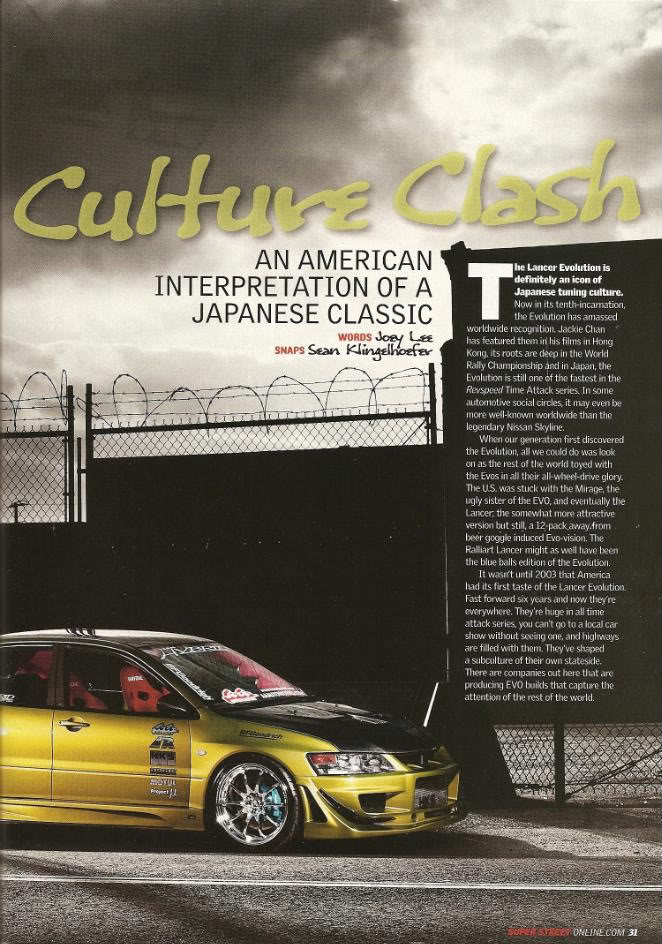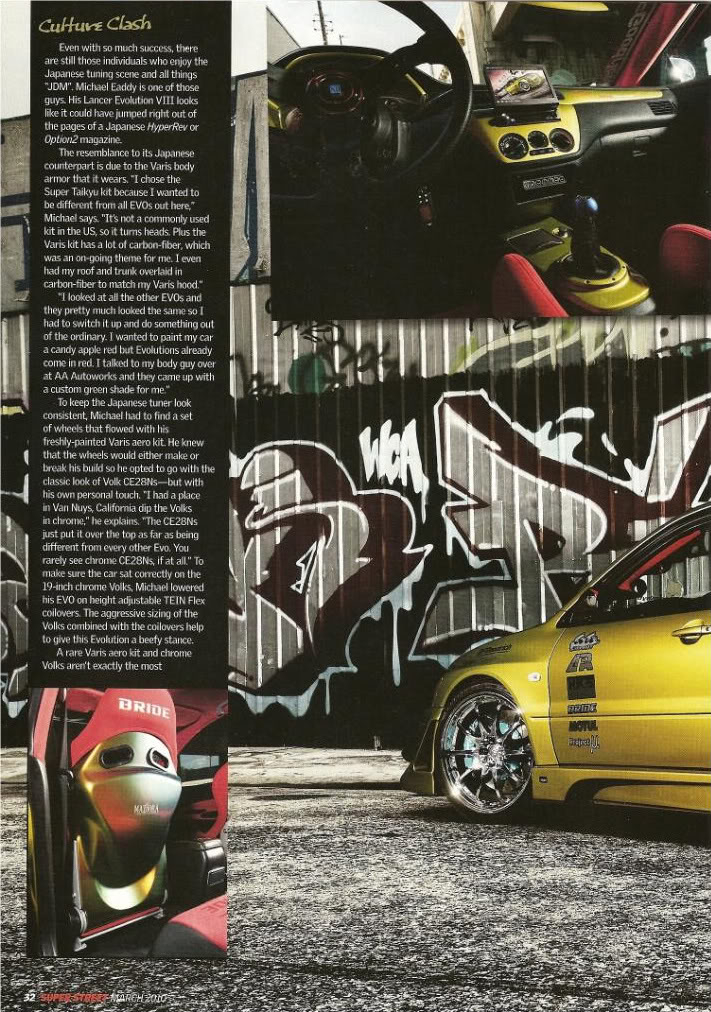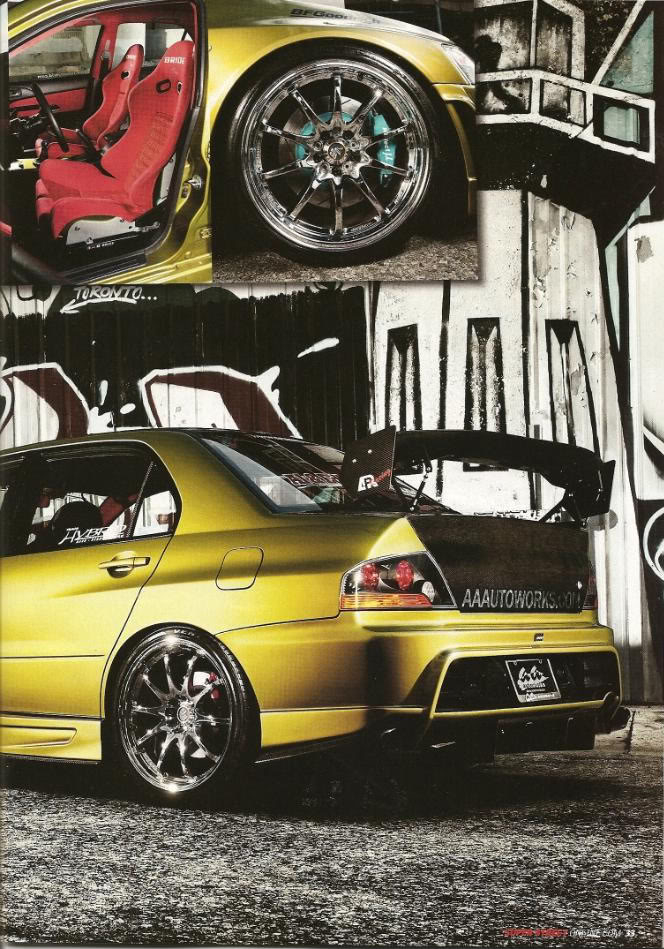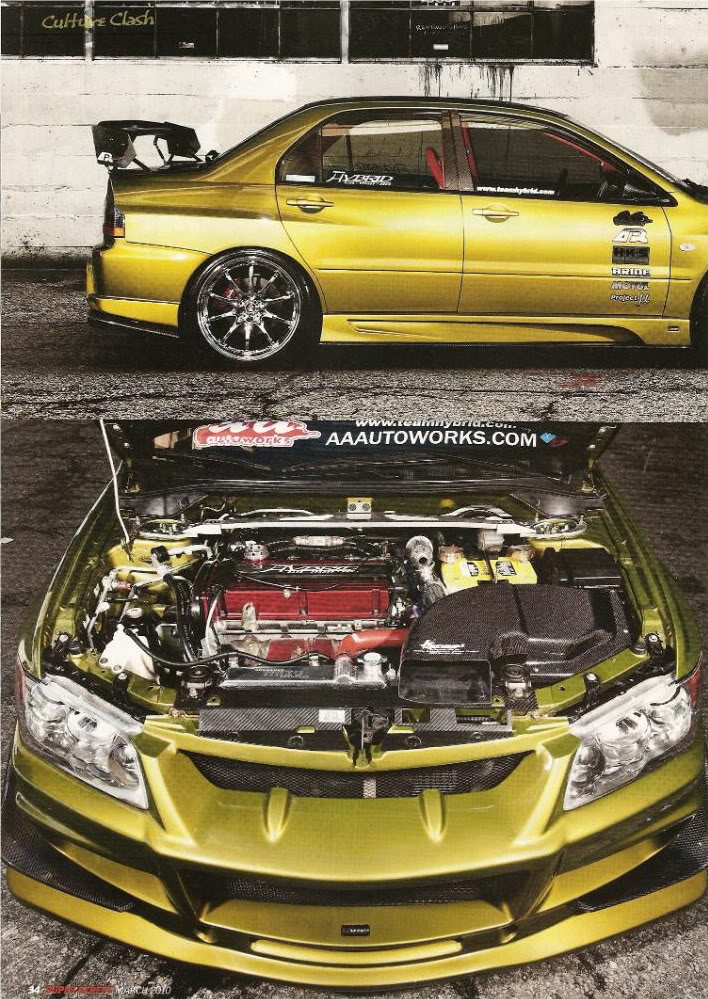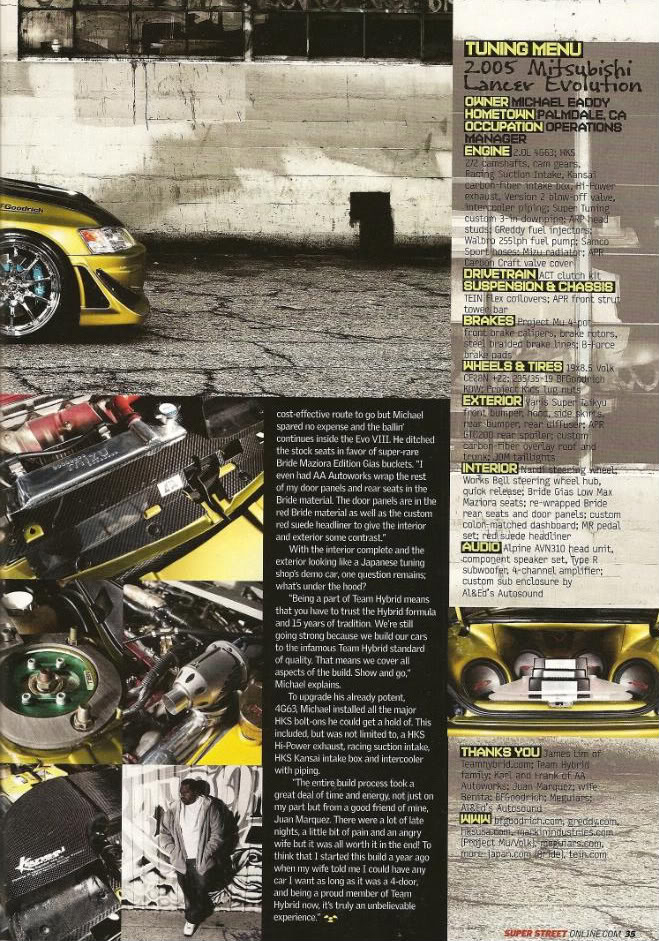 Lastly, I want to end this important post with a few quotes of my own.
Quote #1: "Mind on the Cover. Mind on Innovation. Mind is on History."
Quote #2: "Your just in another team on a mission and chasing dreams when we are the team of the decade and continuing to write import history."
Quote #3: "May our legacy continue making history…"
ps. Michael, thanks for the luv to the Hybrid Family and I in the thank you section of the article.
Here are all the money shots from the Super Street photographer (Sean) of this very SICK ASS March cover as well as one of the best street-show EVO's around right now taking out the competition. I will now let the COVER pictures speak for itself! Congrats again Michael Eaddy and thanks for supporting the Hybrid family through thick and thin the last 2-3 yrs. Believe in Team Hybrid, Hybrid Management and amazing happens! Here is further proof.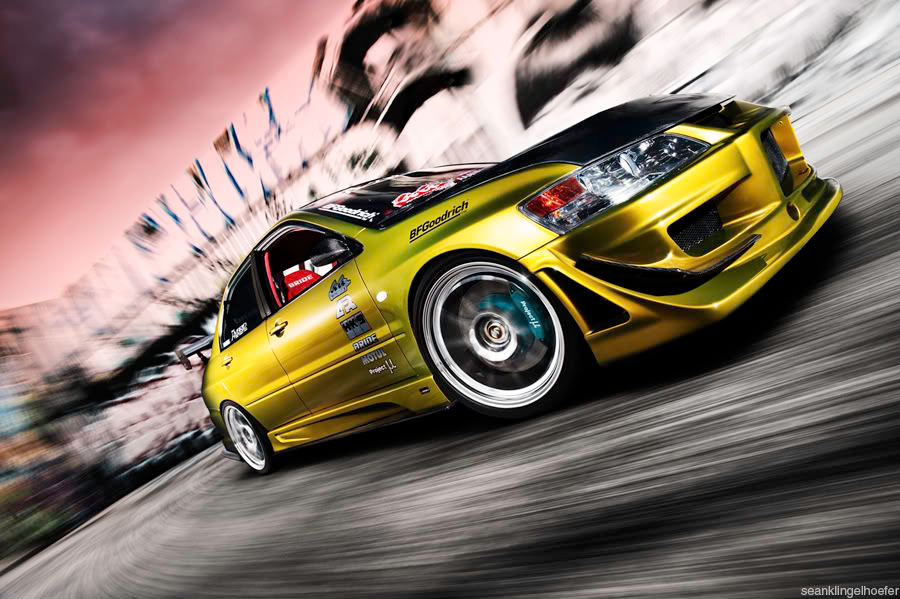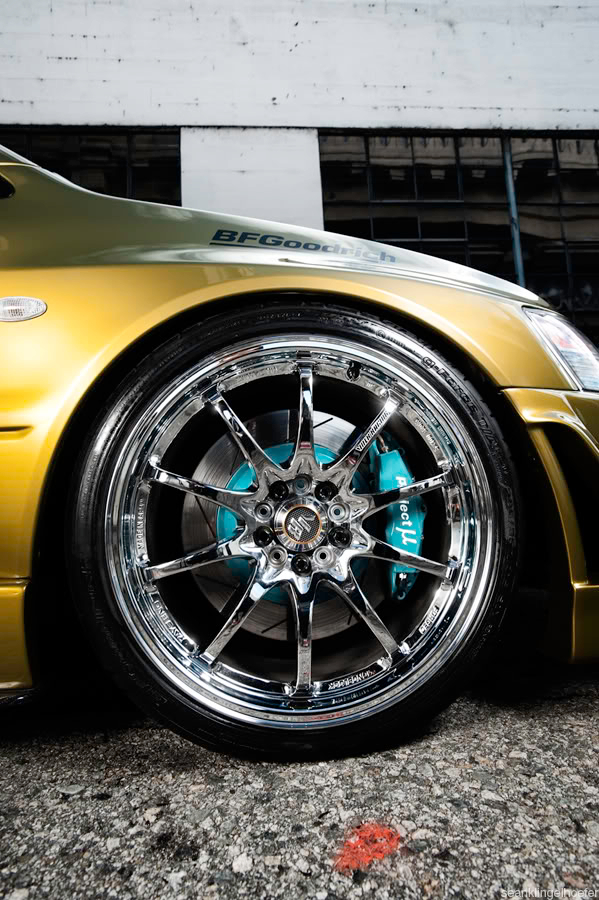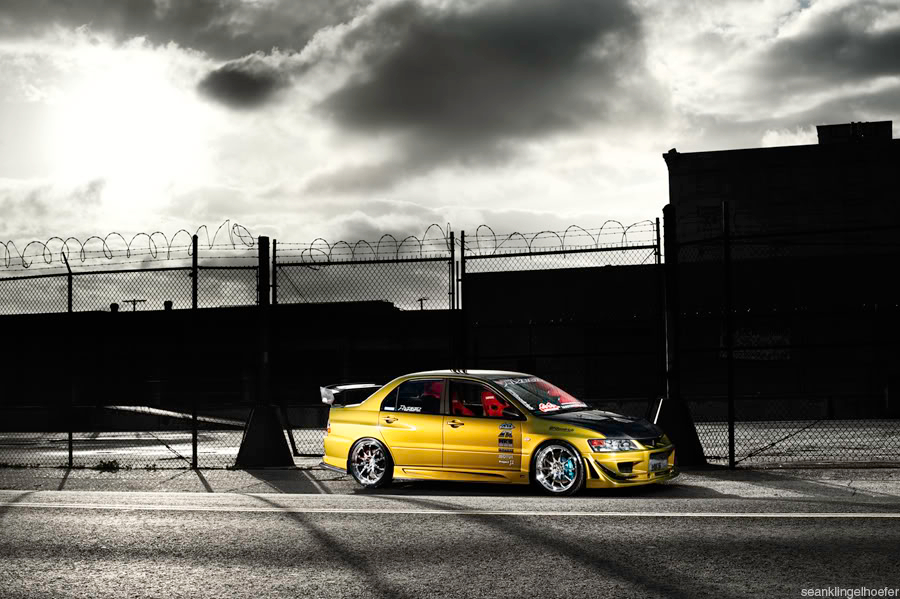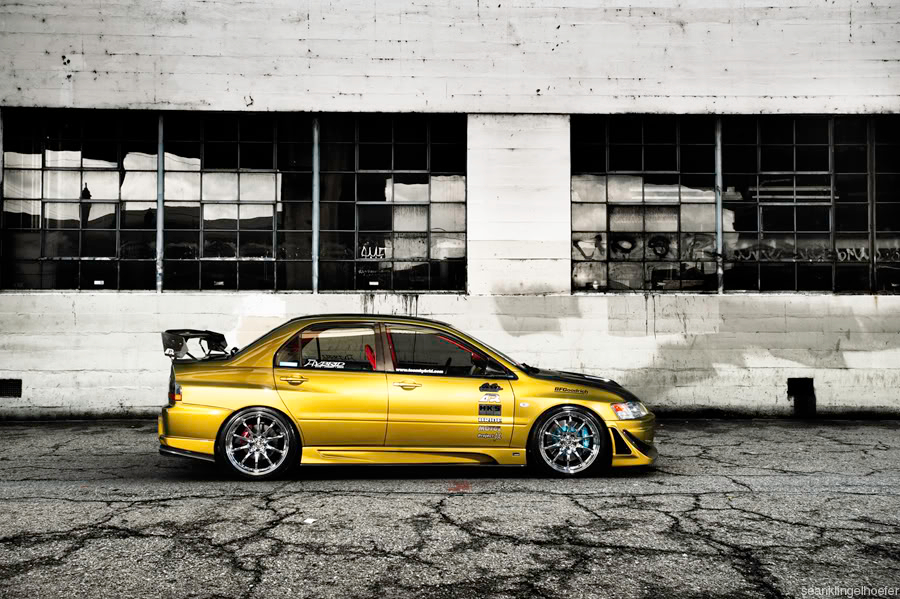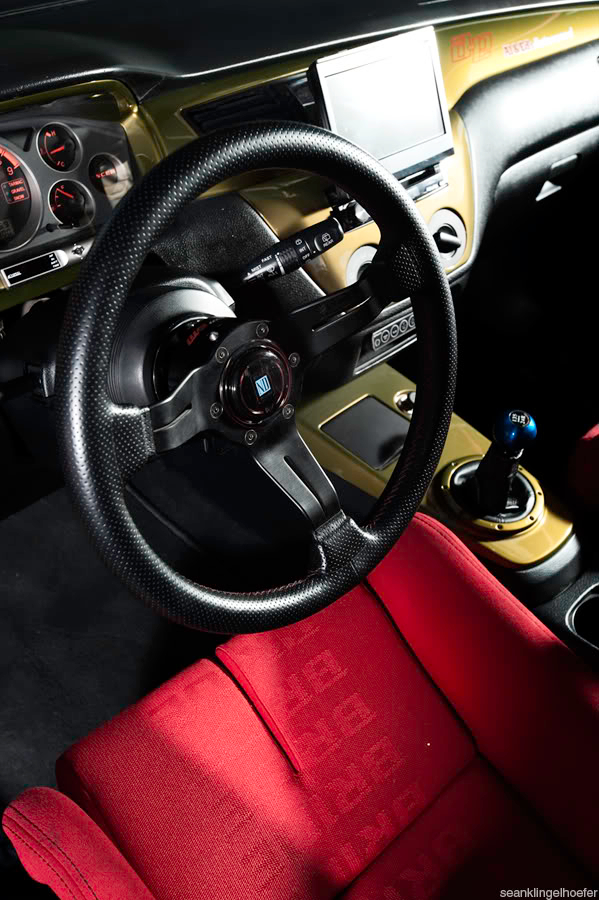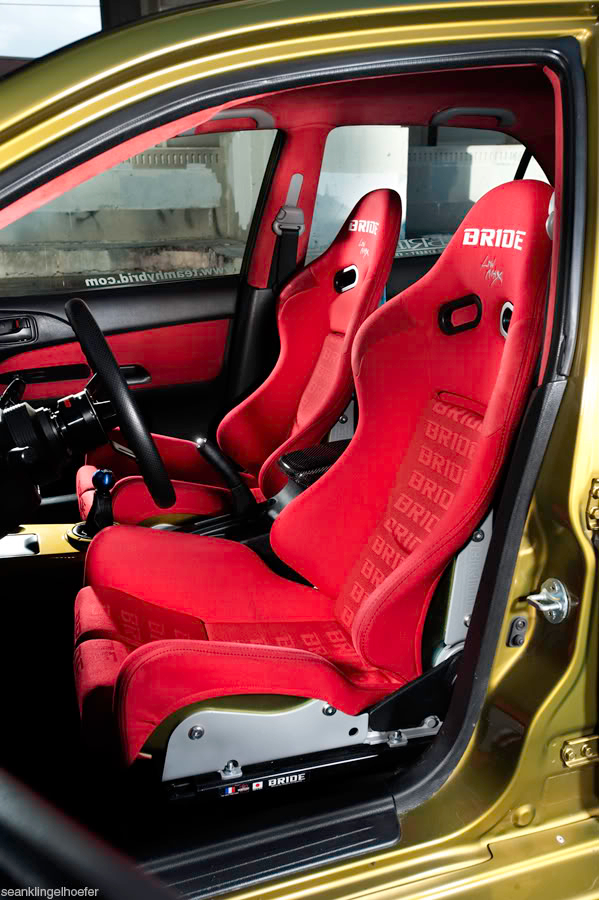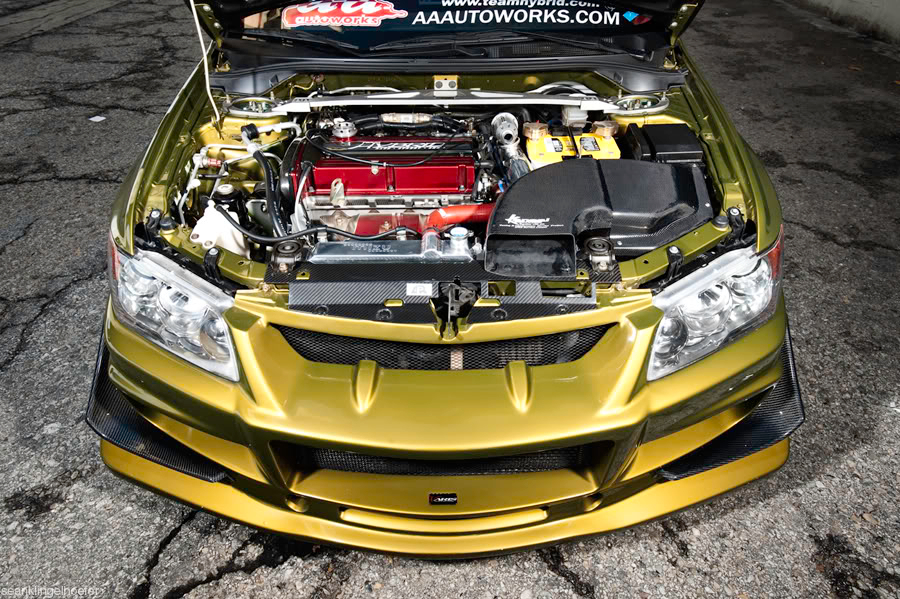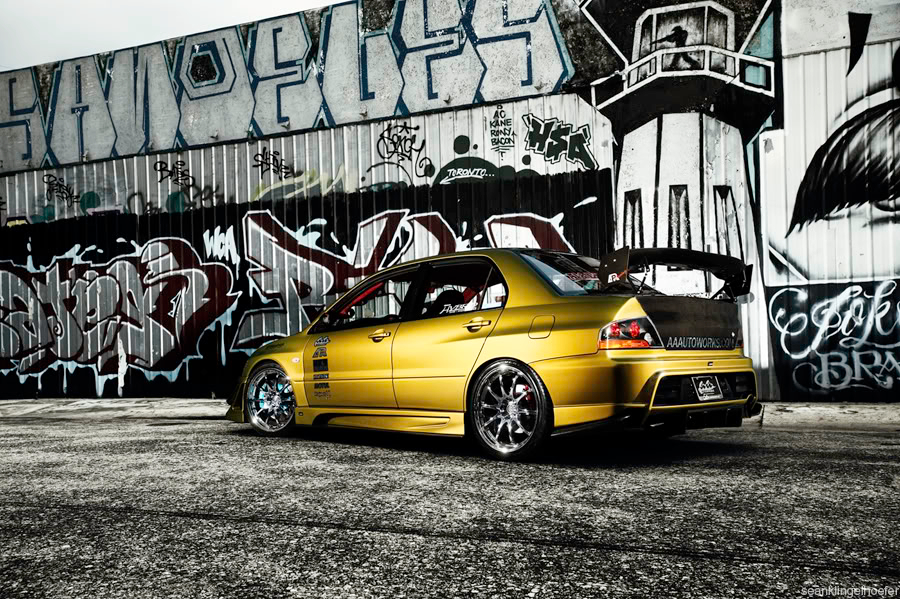 Found a few more beautiful pictures of Michael's March 2010 cover car from Super Street.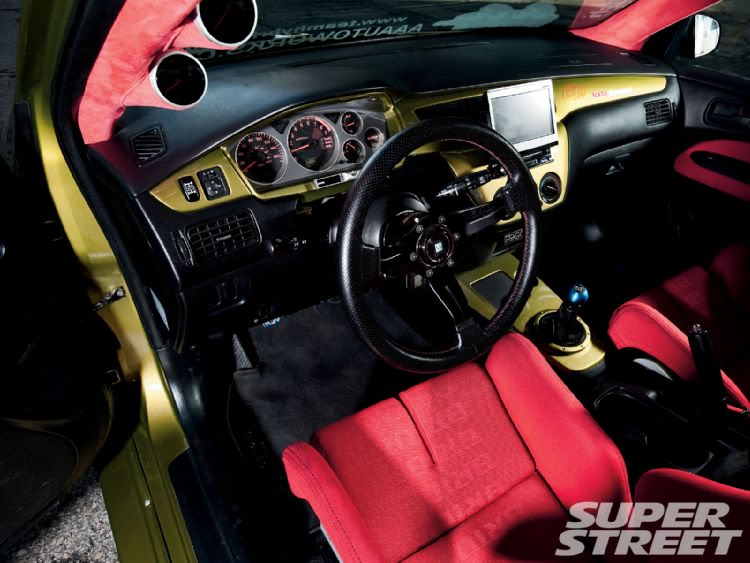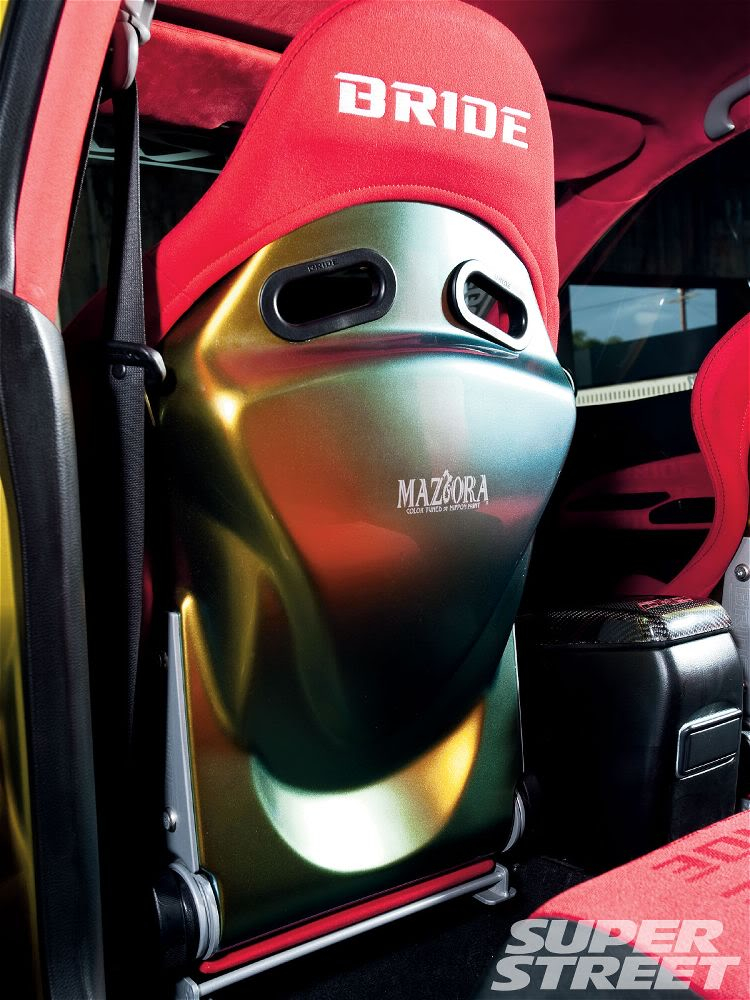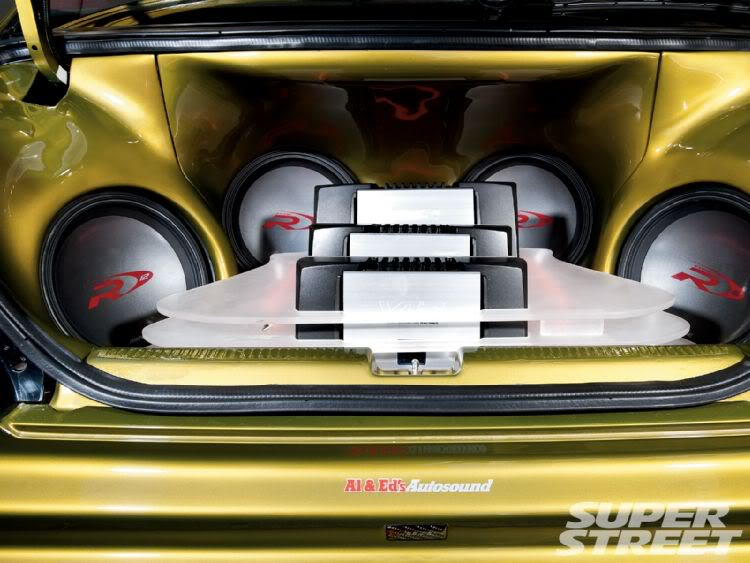 Wonder who in Team Hybrid will be making cover next?