As announced at April's meeting, out of all the teams in N. America, Scion selected 8 prospective teams to submit a proposal for the 2006 Team Scion Challenge. Out of the 8 teams, only 3 were selected to receive a Scion and Money to build in the challenge. Congratulations Team. Hybrid was one of the 3 teams to be picked. What is even more impressive, we are the only California and West Coast Import Team to be selected. The other 2 teams are from the East Coast.
Our tradition continues to make history and wait until we debut our Scion Project later this year as it will rock all the shows, television commericals, and billboards in N. America.
Our Scion has been officially delivered. As the only West Coast Team to be selected for the 2006 Team Scion Challenge, we are honored. Wish us luck as David and I spend the next two and a half months building with a debut @ SEMA, Las Vegas (Oct. 31-Nov.3).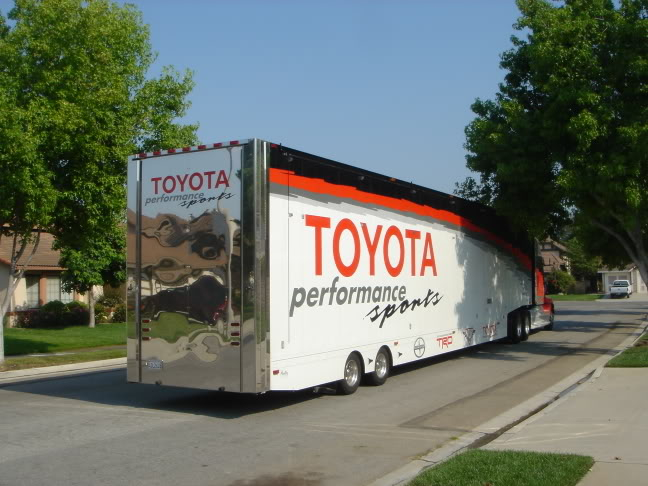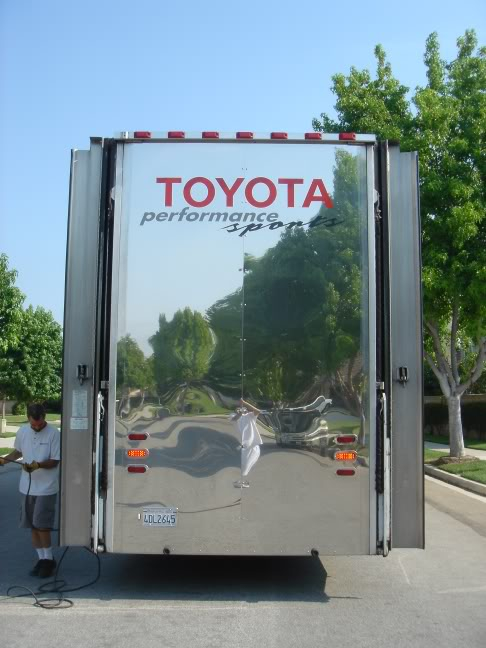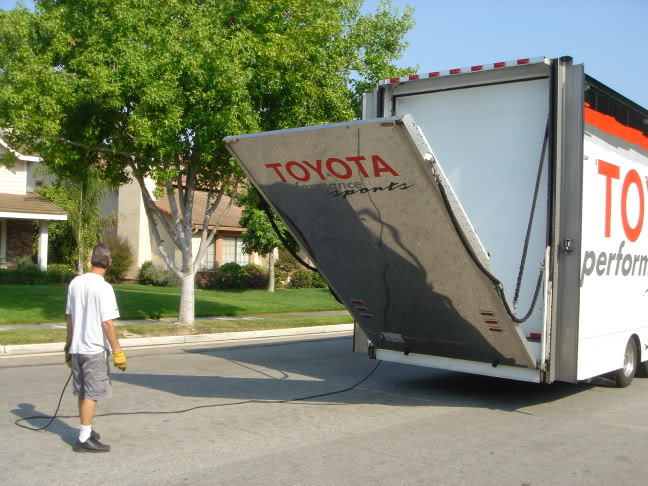 Hybrid luv,